After some questionable results over the last two games, Roma finally got that performance they needed and even did it shorthanded without Paulo Fonseca and Pedro Rodriguez. Roma put together one of their performances of the season over the week in a 5-1 Victory against Bologna in a match in which they scored every three goals in the opening 15 minutes and five goals in 45 minutes. Roma will look to keep that momentum going and build on that for a matchup at home against relegation-threatened Torino that are having a hard time keeping their head above water. Last season Roma in Torino split the season series with both winning away from home. However, this is a different Roma team, and Torino is significantly weaker the season. Roma was coming this game as massive favorites expected to brush off the team from Turin in what should be an easy road to three points. What will happen when these teams go to battle at the Stadio Olimpico in Rome will it be the red hot Romans taking care of business, or will Andrea Belotti have something to say about that? We will find all that and more on Thursday night in the Italian capital.
Paolo Fonseca's Roma good lineup out of the typical 3421 formations as they have had the majority of the season. I am not aware of the goalkeeping situation for this week. Still, Antonio Mirante missed last week because of a minor injury suggest; for the sake of argument, I'm going to suspect that Pau Lopez will be starting in goal once again; it's tough to say at this point because there's been nothing that is come out to suggest that Roma stud 37-year-old keeper is now fit. In the defense, Bryan cristante received and ridiculous suspension for just during the word God in frustration. The back three Thursday should consist of Rodger Ibanez on the left, Chris Smalling centrally, and there's optimism that Gianluca Mancini will be able to return as well. The wing-backs should stay the same. The left wing-back is expected to be Leo spinazzola, and then on the opposite side as right wing-back should be Rick karsdorp. Lorenzo Pellegrini is likely to drop back down into the defensive Midfield as he is paired alongside Jordan veretout. We should see henrikh Mkhitaryan as he has been one of the league's best players this season on the left-wing. Then the opposite side on the right-wing returning to the team should be Pedro Rodriguez. Then upfront as the main Striker Roma's third all-time leading scorer edin Dzeko. Roma will have options Off the Bench with Gonzalo Villar, bojar mayoral, as well as others.

Roma's approach and point of attack should be trying to neutralize the shutdown of Andre Belotti. Torino is one of the worst league teams this season; they seem to be destined for relegation. They do not have enough quality in this squad to really make that difference. The one difference-maker they do have is Belotti; if Roma can shut him down or keep him quiet for most of the game, Roma should have no problem knocking around to Torino. Bologna, a team they beat 5-1 this weekend, is a much better team than Torino; however, that performance probably won't be repeated because it was all-time great. However, Bologna has much more explosive weapons. Torino has an outstanding striker who is in great form and an outstanding goalkeeper, but that's the extent of what they can do the only way they can hurt Roma is through Andrea Belotti. Now the problem with Torino is Roma's defensive options are so strong that it will be hard to break down that defense. Could the Torino Striker get a goal certainly, but the question is whether that will be enough, and I would argue that even if he scores, it's unlikely that it will make that much of a difference,If Roma even limits him, Roma could blow them out. Roma has Pedro Rodriguez back, who is rested and ready, not to mention Miki is on fire. Lorenzo Pellegrini plays his best football season, and Roma has all the materials to hit them on the counter-attack repeatedly. Torino's backline is horrendous Roma can break them down in any way possible. It is going to be very difficult for them to slow them down. Torino is just not good enough to stop this Roman attack. They're going to probably play a style that primarily helps them defend at a high level just to make it as difficult as possible for Roma to break them down. Then you add in all the creative players they have not only in the Midfield on the outside and feeding Dzeko balls on a repeated basis, but it's also going to be hard for them not to get into those spaces and be effective. Andrea Belotti is excellent, and we have to respect that he might even get a goal in this game. Still, it's just going to be too much to overcome. Roma is one of the best teams in the league this season. They are ruthless on the counter-attack. Torino's best bet is to defend as well as I can, but ultimately it probably won't be enough Roma at home shouldn't be denied against the team that has struggled against everyone.
Manager: Paulo Fonseca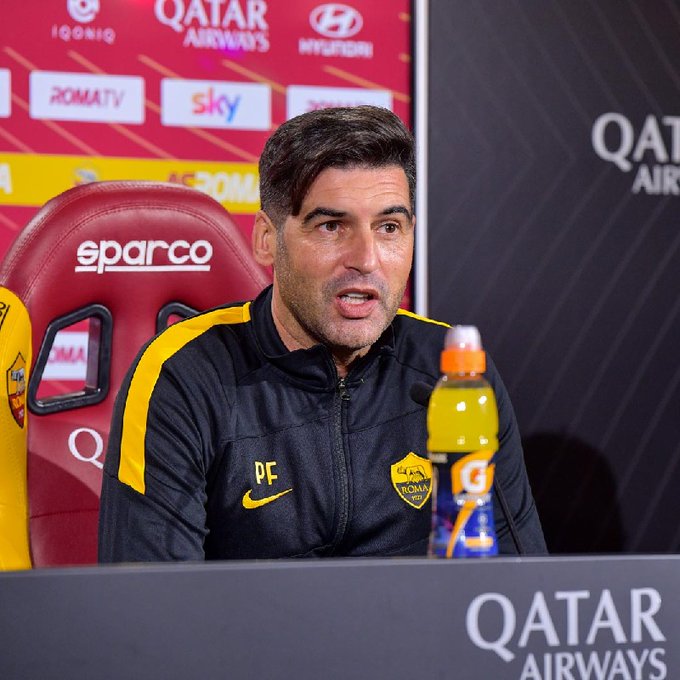 Roma's Projected starting XI 4-2-3-1
GK: Lopez
DEF: Max Kumbulla,Chris Smalling, Roger Ibanez  
Wingbacks: Leo Spinazzola, Rick Kardorp
DEF MID: Jordan Veretout Lorenzo Pellegrini
ATT MID: Mkhitaryan, Pedro
Striker: Edin Dzeko
Players to Watch 
Edin Dzeko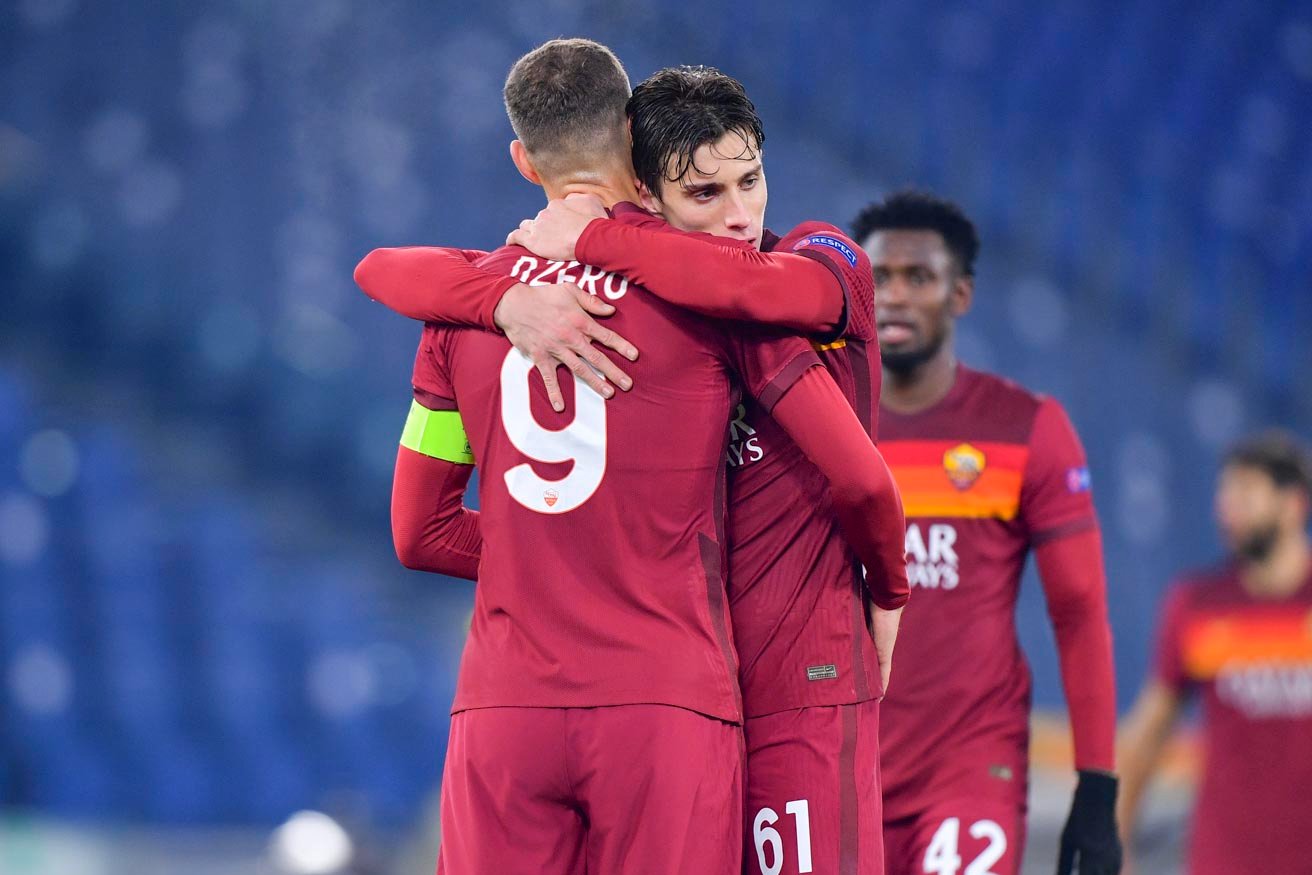 Andrea Belotti
Stadio Olompico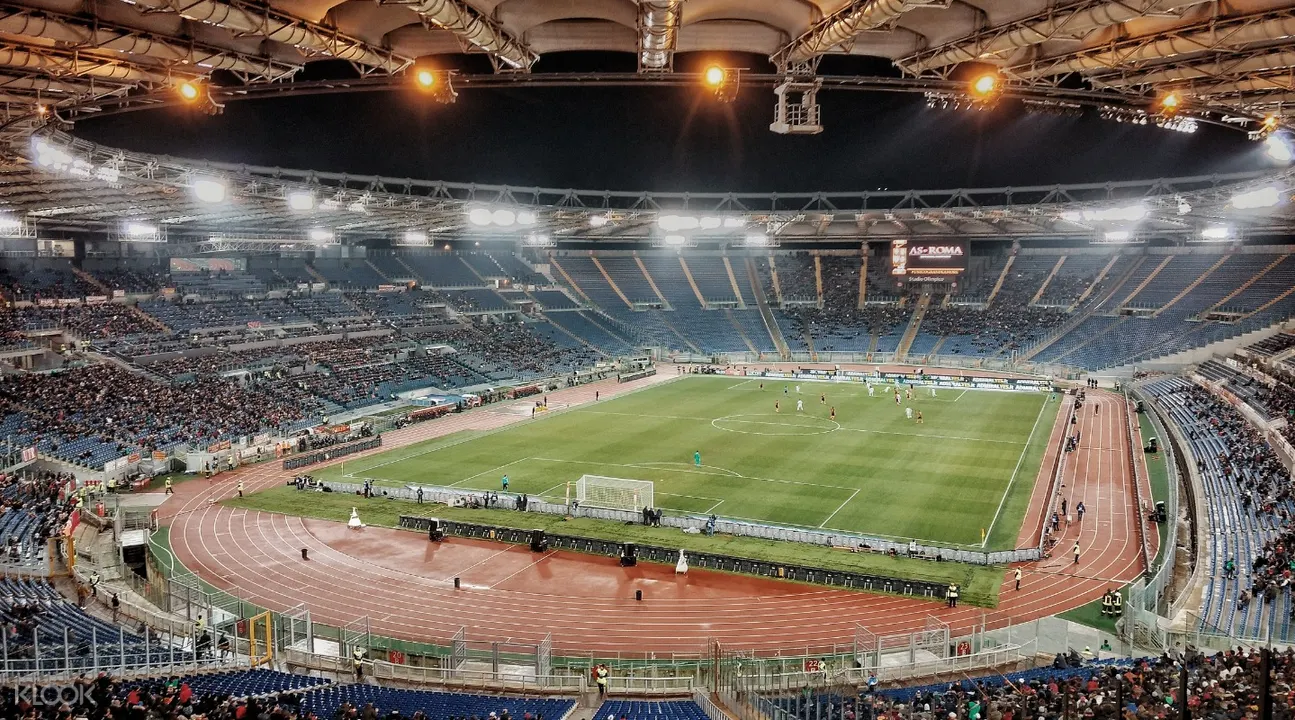 Date: December 17th
Kickoff: 1:45AM (USA) 7:45PM (ENG), 8:45PM (ITA)
TV Broadcast: Sky Italia, ESPN+