Benevento Masterclass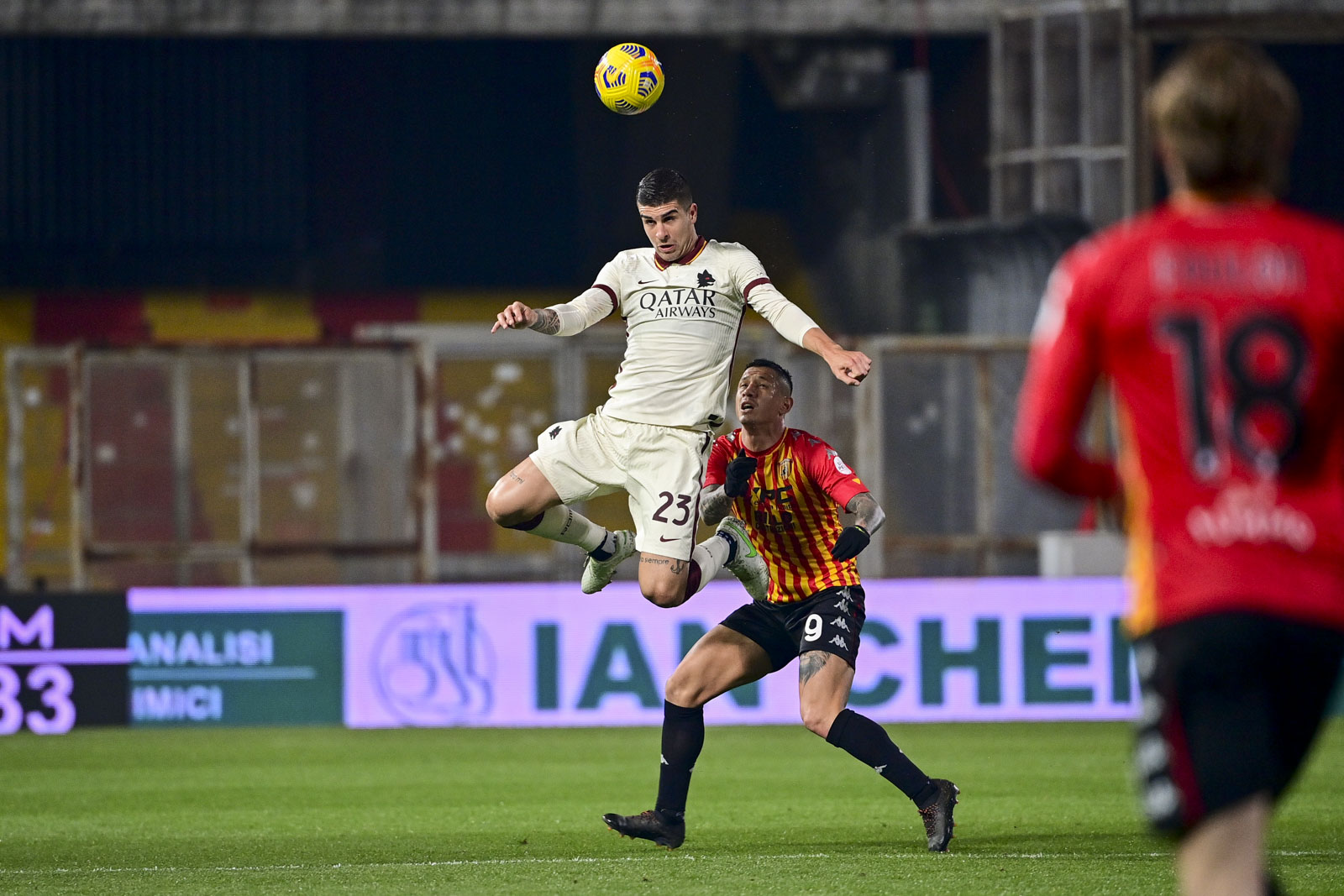 Benevento was remarkable last night, even though, for the most part, the biggest takeaway from the match was how pessimistic and unimpressive Roma was. However, it will be unfair to completely dismiss the type of performance better than to put together. Roma coming into this game is the side that has given Benevento the most trouble in the league historically. They had an aggregate score of 14-4 against Benevento, and Roma had scored at least four goals in the last three meetings. Roma had a reason to feel optimistic about the situation; even with their injury concerns, they played with confidence and momentum and should have found things relatively easy against a Benevento team that plays wide open. It was ugly to play against this match did not have a lot of chances from either side. However, the game kind of played into Benevento's hands. The Possession was dramatically in favor of the visitors. The brilliant thing about Benevento is they allow that to happen, and it was their intention. They allowed Roma to dictate the game and let Benevento sit back. That may sound like a pessimistic approach to a game. Still, even though Roma had all Possession, Benevento made them frustrated always Benevento did have a couple of chances to score in this game. Still, all in all, the master class came from the defensive approach they took against Roma's attack. Benevento needed to be perfect to even get the point against Roma; considering the history of this matchup, Pipo Inzaghi deserves a lot of credit for the approach they made, especially against one of the best-attacking sides in Europe. Defensively Benevento made them seem insignificant. They turned one of the most extraordinary attacking sides in the league into a team that Couldn't register a high-quality chance on goal. That's partly because of Roma's approach and attitude in the game, but Benevento deserves a lot of credit because this is no small task. Roma has one of the most complex varieties of goal scorers. Roma can get goals from anywhere and especially when they're giving Possession and space to operate. Benevento didn't give them any space or time; they were a frustrating an opponent, and it was going to take something special to end Roma's 26 consecutive victories against newly-promoted teams. Benevento had a plan executed. After a performance like this against Roma, they should feel like to have the confidence to jump-start their season in trying to shoot themselves up the table towards the top 10 where they were a couple of weeks ago they started faltering. Benevento plays Roma precisely the way they should have, and they got a very hard-fought point that was undoubtedly Justified considering their performance.
Worst Performance of the Season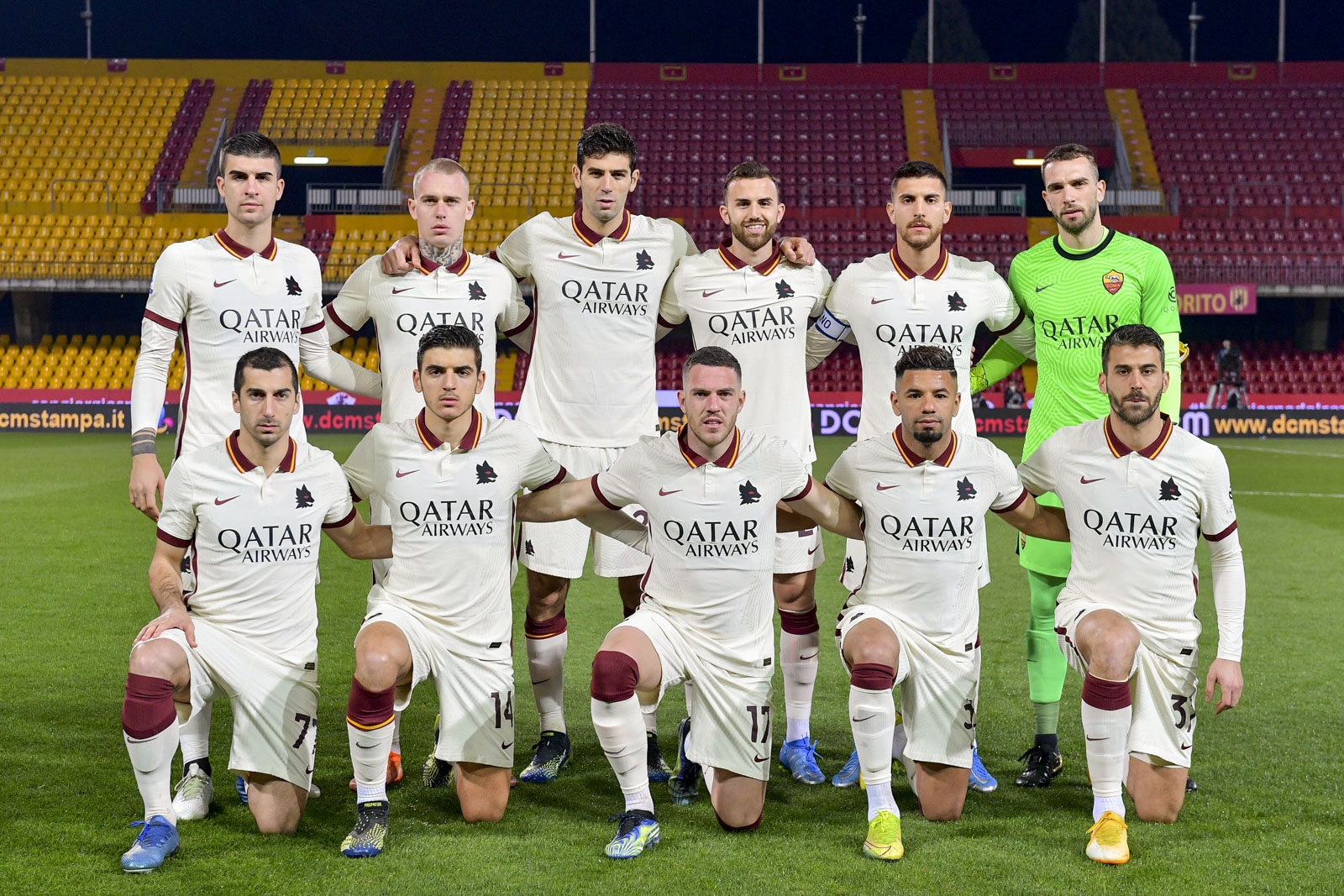 This was Roma's worst performance of the season; they lacked so many different things. Benevento let Roma play into their hands. Roma had so much control in The Possession battle that it wasn't even remotely close from the very beginning of this game. Benevento still managed to make things difficult and complicated on a Roma team that was so incredibly heavily favored. Roma had beaten Benevento by the worst margin over the previous games. Roma had not lost or drawn to a newly-promoted team in their last 26. All the momentum was with Roma; they were favorites, and even though they had some absentees defensively, you would have thought that Rome would have had a little bit more ambition, more character, more desire to get this done with AC Milan losing over the weekend had Roma pulled this off they would have certainly been able to close the gap between themselves and second place. While this isn't a massive game, they had an opportunity at their doorstep and couldn't take advantage of it. Roma was not clinical didn't create nearly enough chances. Roma did get a clean sheet that they usually don't do but all things considered, this was humiliating. Not because Roman got a draw against Benevento, but the way they played. This wasn't a hard-fought draw in which the Romans came up short; this was a dull game against the team that wasn't in good form. Roma had all the momentum and confidence you would have thought they needed to pull this off, and it was just not good enough. Roma doesn't really need to worry about some of the things that would follow it; they still should be in earshot of Champions League football and remain in their position, but the Gap is closing they had an opportunity to put some separation between themselves and everybody else. They couldn't do it, and there are very few positives of any kind that could be taken to describe Roma's performance; it was as unenthusiastic as a match can be.
No Creativity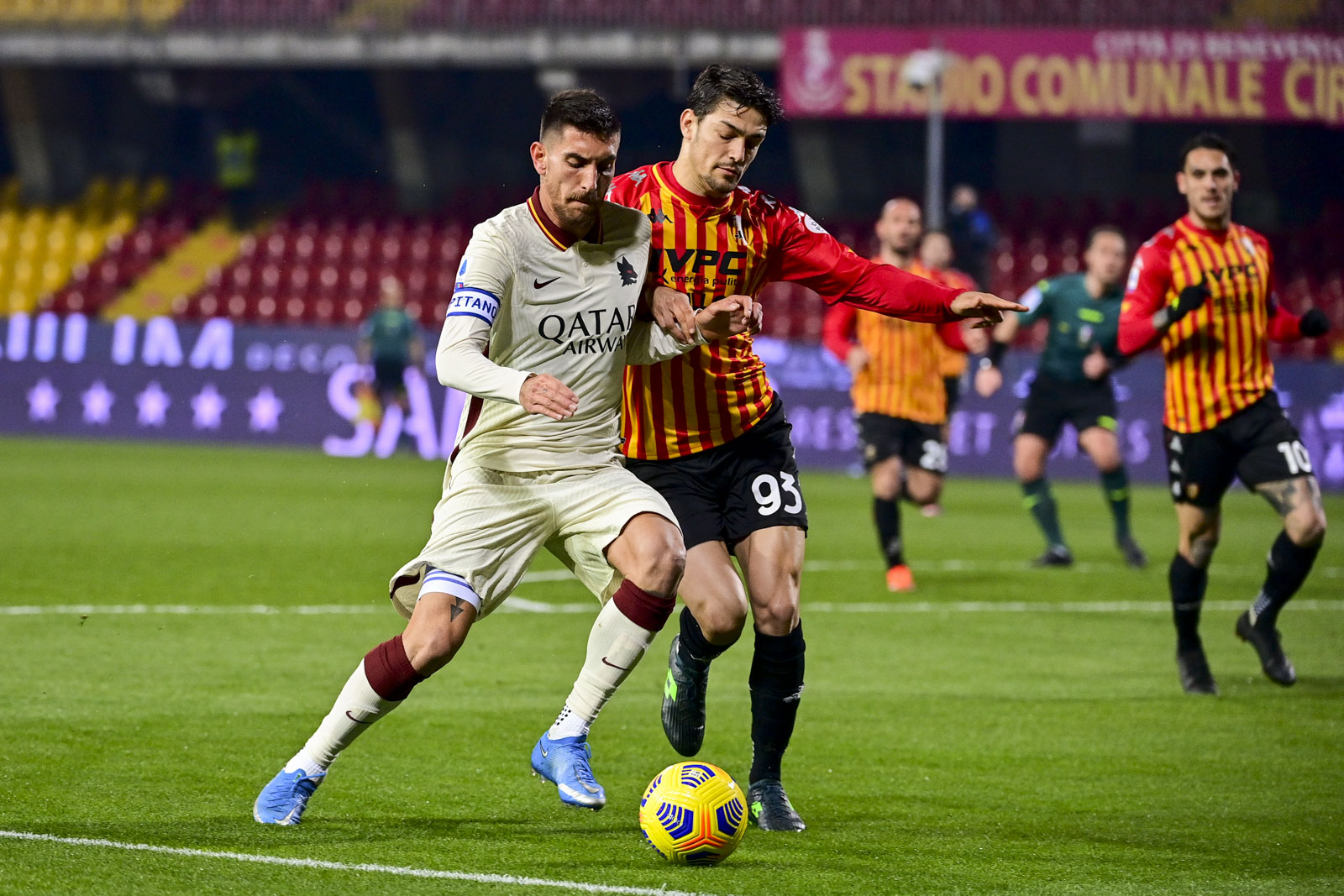 The most antagonizing and frustrating thing about the man was the lack of creativity. Benevento is a team that, at its best, can be something special. They are also a team that's not afraid to take risks; on the one hand, it certainly gives them a window of opportunity if they need to come back in a game, but the way they play football is also risky. Benevento plays open which allows counter-attacking teams like Roma to break on them. Roma is going into this game; it should have found that space even with the defensive issues they had with the absentees if you look at everything else. Romo has one of the best attacking-minded teams in the league. They are ruthless on the counter-attack, and they provided nothing that would have scared even the smallest Italian minnows. Rick karsdorp was the only player that deserved any Praise whatsoever. When your best performer is the right wing-back, you have a problem. He did as much as he could, trying to create at least some idea of an attack; well, everyone else came up smaller than mini-me. You can say what you want about the defense. Roma did not drop this game because they only had one functioning Center back. The best way to break down Benevento is on the counter-attack. Roma is a counter-attacking team. Benevento allowed them to break on them, and Benevento just did a brilliant job of nipping that in the bud. They couldn't create much of anything a hugely disheartening performance by Roma, who in a general sense was designed to beat them, and still, not only do they not beat them, they didn't get on one counter-attack the entire game. That's why Benevento let Roma dominate Possession; they slowed down the attack and prevented them from getting on the break. If Roman got them on the counter-attack, they probably would have got that goal; this was a mismatch it was essentially a battle of cat-and-mouse, and Roma came up short with very little creativity in signing in this game, and honestly, that is what broke them.
Match Proves Roma should Fight for Europa League Glory

Roma is drastically overachieving any expectations that were on the season. This is another example of why Roma must take the Europa League seriously. The strong teams that typically are in the Europa League that have a chance to take Roma down are gone. Most of those teams that cause havoc in this competition either did not make it are battling in the round of 16. No Inter Milan, no Sevilla, Olympique Lyon, no Monaco, and others. The road to the final is actually very up for grabs for Roma. Bayern Leverkusen and Shakhtar Donetsk are the only teams realistically that can take Roma out. Roma has a legitimate chance to win a trophy and get themselves into the Champions League. The amount of criticism and pessimism of this mentality of let's just focused on the league is egregious Roma are not contending for the league title there in the Champions League race and are doing well; they're in a good spot right now, and even if they miss out they have drastically overachieved what anyone should have expected from them. A game like this that they don't have the qualities two necessary to be a shoe-in for the Champions League. I still believe Roma will make the Champions League this season but is making the champions league and winning; nothing is better than finishing fifth, winning a trophy, and getting into the Champions League. It's been 13 years since they won a trophy. Even if I happen to stand on this fence by myself, I will. The performance highlighted that Roma should take the rubber League seriously. I'm not saying playing full-strength, especially with Big League games coming up, you adapt to that appropriately. Roma has a legitimate shot of winning the Europa League; they would win a trophy for the first time and a long time, and Roma is criticized for scoring two away goals in the round of 32. It would be better if Rome were on the verge of elimination from the Europa League instead of the situation they find themselves in. It is sucked in a week's mental state of mind to do that. Obviously, everybody wants them to make the Champions League Roma fans have to think and feel that going into these games, but again I remind you Roma is overachieving significantly, and that is why Roma must go for the Europa League if they sabotaged this trying to kill themselves to make the Champions League in Serie A it will be an indictment of a small Club mentality. Winning teams want to win trophies at all costs end of the story. Roma wants to be ambitious to make the Champions League, but they have to go for the Europa league or the club's mentality would even lose more credibility.