Leverkusen out Road to Final for Roma Clears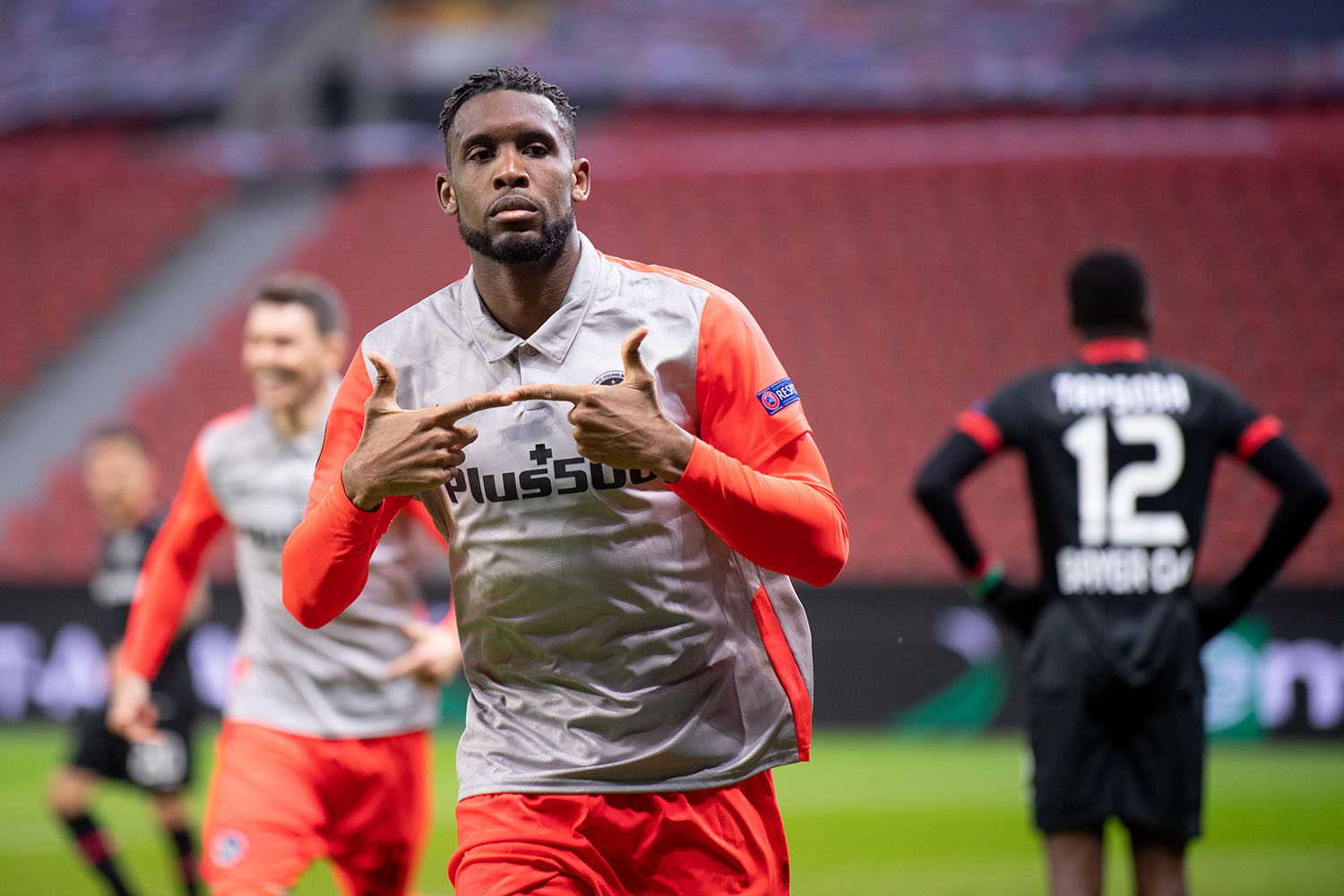 There weren't too many major takeaways from the game; last night, Roma got through as expected and our into the round of 16. Roma basically already had a foot in the door after the two away goals in Portugal at the Stadio Olimpico Roma kept their unbeaten run at home intact with a 3-1 victory. They beat Braga 5-1 on Aggregate and earned a place in the round of 16. the Europa League draw took place this morning, and Roma ended up drawing another former team of Paulo Fonseca. When the round of 16 kicks off, Roma will be taking the field against Shakhtar Donetsk, one of the best-attacking sides left in the competition. Even though they attack really well, they can be breached at the back, something that Roma will try to exploit when the time comes. However, with Roma's qualification for the next round, they got some help as some giants still in the last round of the competition. From a talent perspective, Bayern Leverkusen has the most weapons out of any team in the competition. They were the team that Roma should have feared the most. Considering the surplus of options equality that they possessed. Bayern Leverkusen fell to young boys 6-3 on aggregate. Jamie Vardy, James Madison, and Leicester City fell to Slavic Prague; Napoli went out to Granada; Lille also got knocked out. However, the one that had the most impact on Roma's journey is Bayern Leverkusen being eliminated. Roma now should be the favorites, along with Manchester United, to win the Europa League. Many of the Heavy Hitters are now gone. If Roma managed to get past Shakhtar Donetsk, with will be tough, they could win the Europa League. Manchester United and AC Milan are matched up. Meaning one of them will fall. If Roma gets through, they're almost a shoo-in for the Europa League Semifinal. Considering the teams left in this competition, Roma should feel very optimistic about their chances to win the trophy. Roma should go all-in on the Europa League. Making the Champions League is critical at still should be a priority; however, if they have a legitimate chance to win the Europa League and end the trophy doubt you do it even if it is at the expense of finishing in the top four. they can win this thing, in fact, I'm going to go out on a limb I think Roma will win the Europa League. Bayern Leverkusen was the only team I feared Manchester United is a legitimate contender, but there's no reason why Roma can't win the whole damn thing. This competition should be taken seriously by Roma because they can win this.
Rick Karsdorp Best Wing Back In Europe?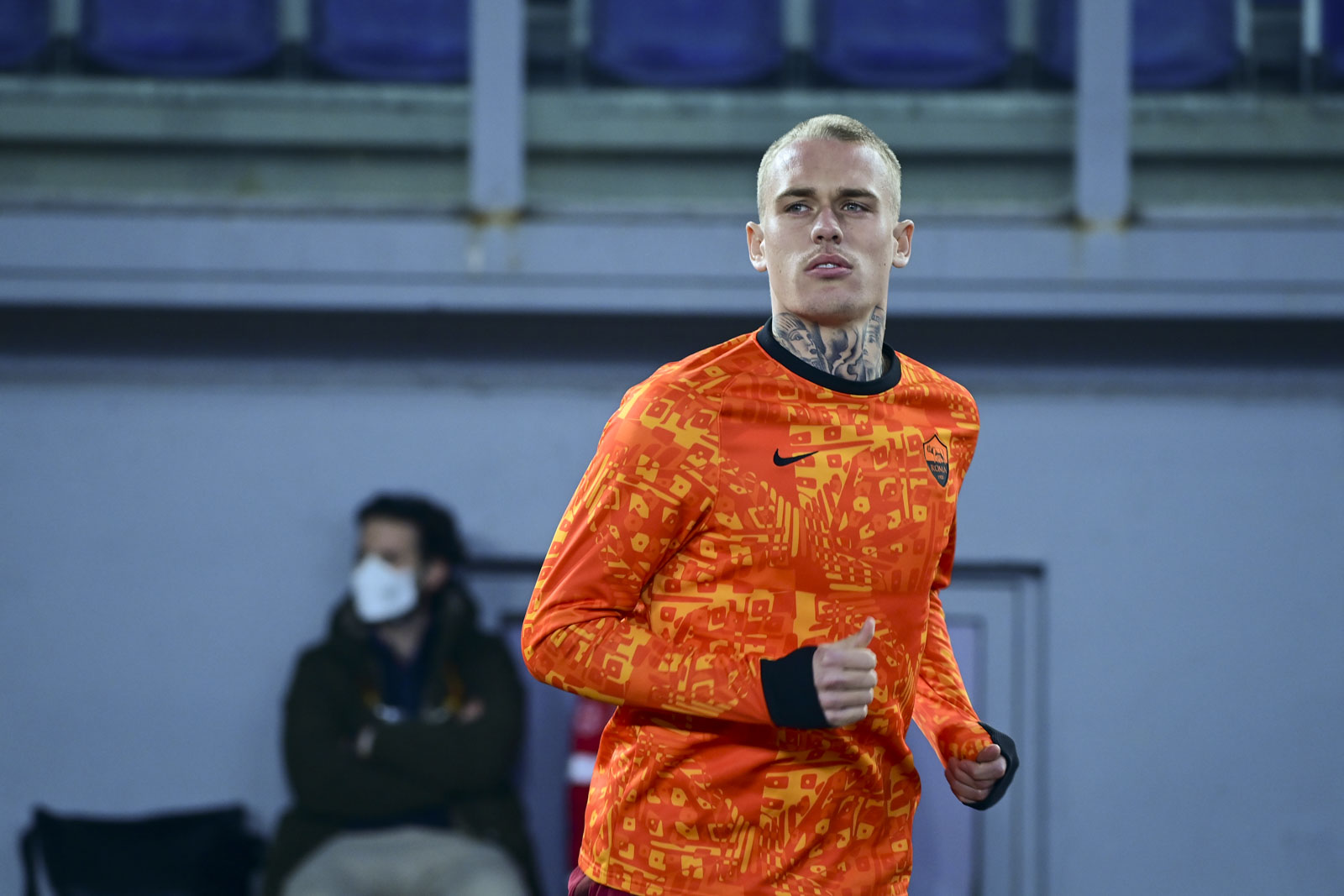 Rick karsdorp might be the best wingback in Europe right now. This season he has been immense and so important. Rick karsdorp had a lot of optimism about what he could bring to Roma when he joined from Feyenoord. Injury concerns to a large extent, impacted whether or not he would have a future in the Italian Capital at all. His time here has been riddled with injuries and included a loan back to Amsterdam. However, this season he has been more or less healthy the entire length of the Season. He's had a couple of knocks here and there, but his previous injuries have not been an issue. Roma is finally able to see what they have with Karsdorp. It turns out what they have is one of the best at his position in European football. Rick karsdorp barely has a bad game; he is solid, and his performances and continue to improve and get better through each game. When he became the start of the season, there were not many expectations, but he has significantly overachieved on about what he could be this season. He has provided so much to this Roma team that has needed his impact this season. He has contributed in the attacking sense in counter-attacking play has facilitated some assist to teammates; it has just been a weapon on the right flank. On top of that, he has been able to adapt and perform defensively. Rick karsdorp consistently takes the ball off opposing attackers coming up in the biggest moment. Clearly, his biggest asset is what he can do with his speed and attacking play but has those defensive capabilities to play in a back for if needed. This week, they put him at right-back in the Europa League and he was the best player on the pitch. Rick karsdorp has taken leaps and bounds in terms of progression this season, so much so he is one of the best Wing backs in European football Roma should extend his contract giving him a new deal. Roma thought they were going to get from Rick karsdorp, and what they actually got are two different things; it's been one of the biggest surprises of this Roma team this season. He's turned out to be such an asset to this Roma team that wants to fight for Champions League football and attempt to claim Europa League Glory this season. He has been as consistent as any player on this team this season. He may not be Roma's best player during this campaign, but certainly, his importance cannot be understated; he has shown so much progression in this team and has developed into one of the best players in Europe at his position. His performance has morally justified the amount that Roma played for him a couple of years ago and his consistency all season long he has shown his versatility both in the attacking and defensive play that he has provided Roma this season and only continues to do so he is certainly part of Rome is future going forward Roma have more or less solidify that position, and they didn't have to pay a fortune for it.
Dzeko and Mayoral Rotation is working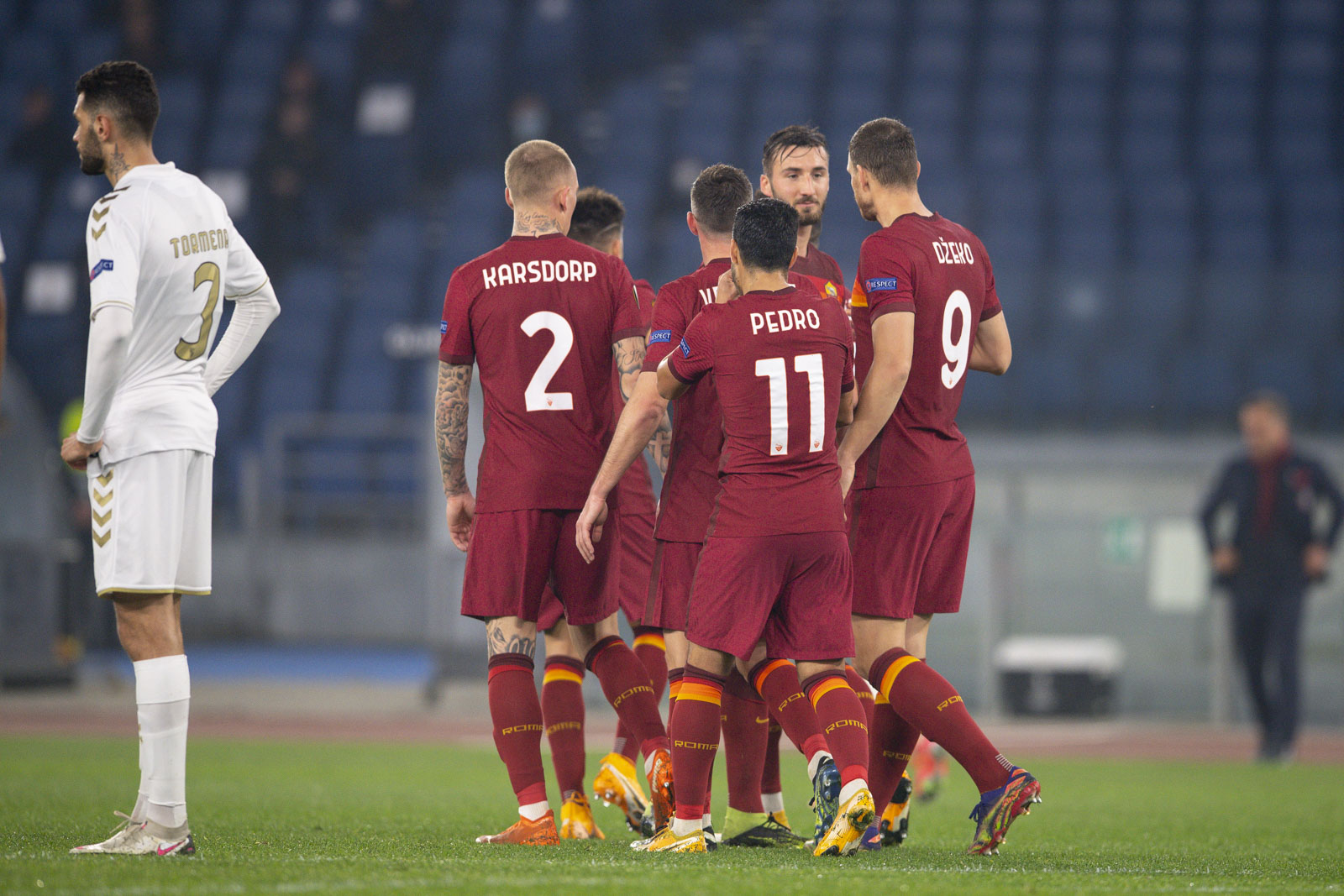 Edin Dzeko is one of Roma's greatest ever players, their third score in club history and Roma's all-time leading European goal scorer. However, this undoubtedly will be his last season in the Italian Capital. There was a bust-up between himself and Paulo Fonseca in January that nearly led to his departure. Not to mention the nearly left for Juventus at the beginning of the season. And after the toxic situation between himself and the coach, his armband was stripped, and bojar mayoral overtook his place as the team's starting Striker. Now that the situation has been somewhat resolved, the mentality of this team is a little different. Edin Dzeko has been given a chance to Star games in the Europa League, while bojar mayoral has overtaken the Bosnian as the starter in League Play. This has worked out well for both parties. For one, edin Dzeko doesn't have to ride on the bench and just sit there until the end of the season, and another mayoral has proven his value within the team, allowing him to play regularly. Since edin Dzeko has started in the Europa League, he has scored in both of his starts, and ironically so has mayoral, who has come off the bench in both games and found the score sheet. Edin Dzeko, as I stated, it's probably the best center-forward the club has ever had. Only two players have ever scored more goals wearing the Roma shirt than edin Dzeko. This gives edin Dzeko an opportunity for the perfect departure he can still lead this Roma teen into Europa League Glory. Capping off his time here and then Roma trophy drought. He also made history last night; his goal takes him into the top 15 and Europa League all-time top scorers as he now has scored 22 goals in the competition. In comparison, continuing to add to his European goal total. Knock out goals for edin Dzeko, and mayoral continues to play well and find the back of the net. The way they have handled this seems to have worked this far. Dzeko can lead this team to Europa League Glory so his departure would not have a bitter taste.