Roma is coming off a controversial 2-1 loss after not given a clear penalty in the 80th minute against AC Milan. Roma will be looking to rebound off of that performance and hopefully getting back on the right track. Roma has not taken maximum points in their last 2 games. This is the perfect opportunity for Roma to bounce back. Roma will face off against Fiorentina for the second time this season. In the first meeting at Stadio Olimpico Roma, one of the season's most dominating performances in a 2-0 victory in Rome. In fact, Roma has been Victorious in their last 5 meetings. Roma is the heavy favorite despite their current form. Fiorentina currently sits near the bottom half of the table. Even if you're and Tina are at home, they have had the reputation of being one of the most inconsistent teams in the league. This is the perfect match-up to get Roma back on track. Will Roma Rediscover their winning ways against struggling Fiorentina, or will there be some sort of upset in Florence on Wednesday.
A.S Roma Form and Lineup LWDWL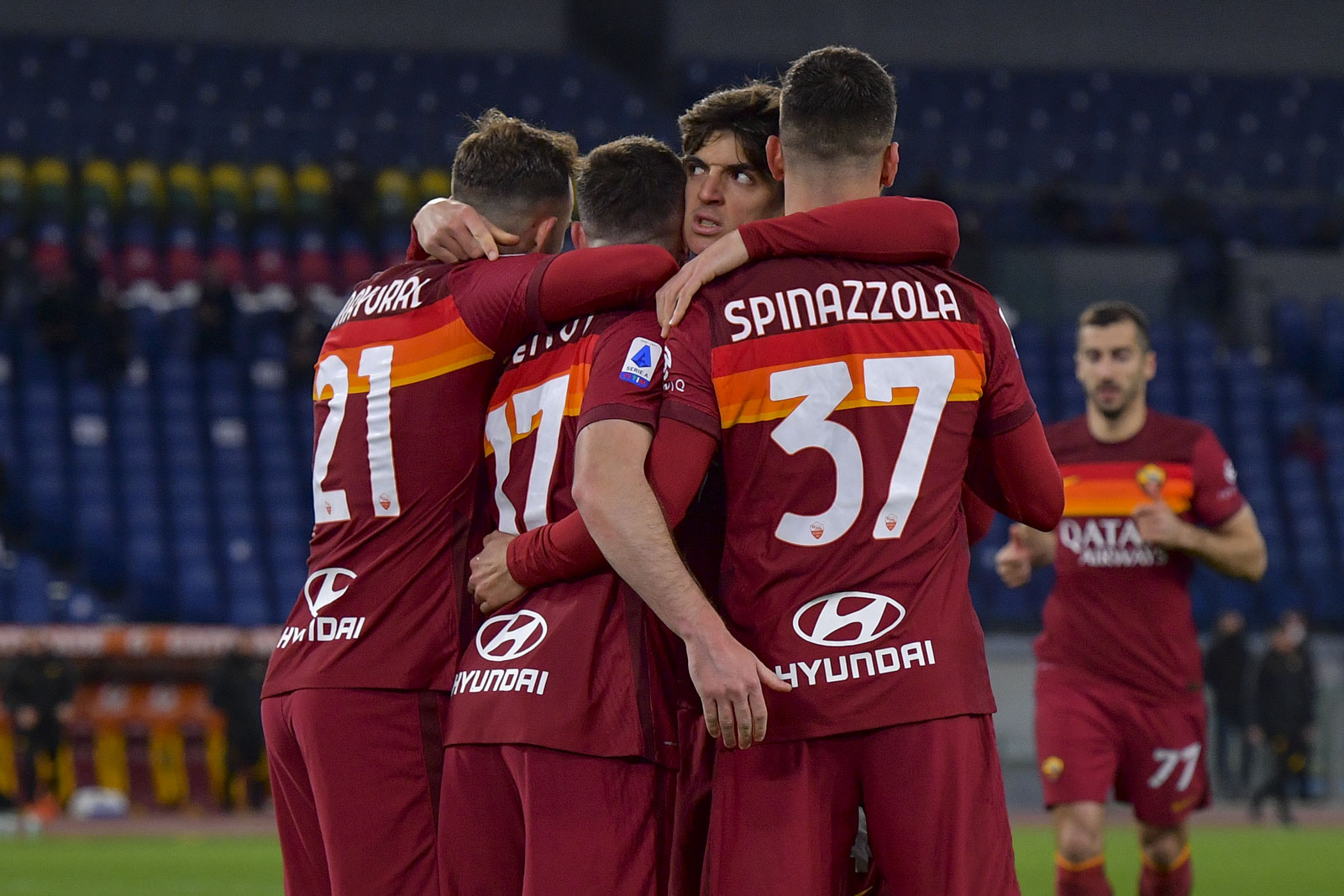 Good news on the Roma front. Paulo Fonseca's side will have Max Kumbulla available, and Chris Smalling could make his return Off the Bench. As always, we can expect Roma to operate out of the 3421 formation. In a goal as always should be Paula Lopez. The three center-backs are Gianluca Mancini, Max Kumbulla, and unfortunately Federico Fazio until Roger Ibanez and Chris Smalling regain full health. The wing-backs should stay the same, with Leo spinazzola on one side and Rick karsdorp on the other. The defensive Midfield should be the pairing of Gonzalo Villar and former Fiorentina midfielder Jordan veretout. Underneath the striker, we should see The Usual Suspects henrikh Mkhitaryan on one side and Lorenzo Pellegrini on the other. Then we're upfront as Roma; the main Striker should be bojar mayoral.
Manager: Paulo Fonseca 
Roma Predicted XI (3-4-2-1): Pau Lopez (GK); Gianluca Mancini, Max Kumbulla, Bryan Cristante; Rick Karsdorp, Jordan Veretout, Lorenzo Pellegrini, Leonardo Spinazzola; Henrikh Mkhitaryan, Gonzolo Villar, Borja Mayoral
Fiorentina Form and Lineups LWLLD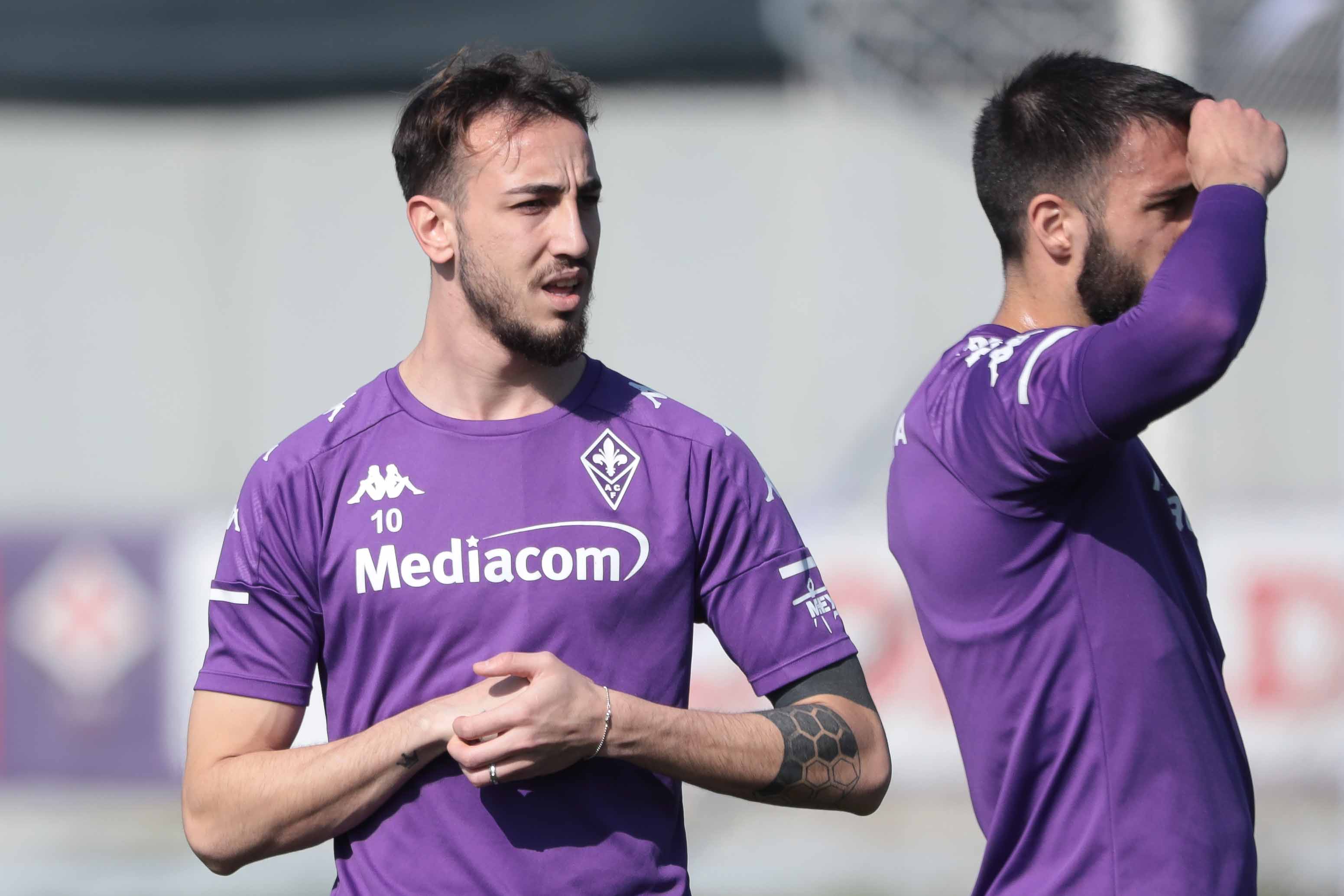 Fiorentina, yet again, has been a huge disappointment this season. Fiorentina president Rocco commisso continues to put unrealistic expectations on what the team can accomplish. Believe It or Not, Fiorentina is one of the most talented teams in the league. They have quality across the board, but they always seem to come up really small. The big reason is the president continues to talk about champions league and Europa League football, and this team, for whatever reason, can never put it together. They can put together occasional great performances, but they just have not been able to show it regularly. Fiorentina is coming off three losses in their last five games. As they continue to struggle this season, they didn't hire Maurizio sarri when they had the chance, and they have suffered for it ever since. Fiorentina typically operates out of the 3-5-2 formation; they're very defensive largely because vladovic is there a main goal-scoring threat. Gitano Castrovilli and Fiorentina's biggest weapon, he is certainly the one to look for if the viola who make any type of noise in this game he is one of the best in the league at that position and is admired by Roma. In fact, this could go even a little deeper than the game itself. Roma is interested in both Castrovelli and vladovic as they are expected to approach both of them in the summer. It allows them to show Roma what they can do, which will give Fiorentina a chance in this game and help themselves.
Manager: Cesare Prandelli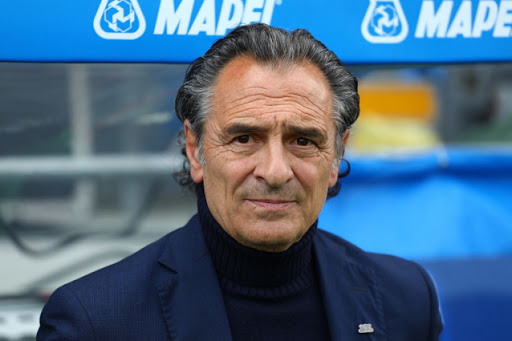 Fiorentina possible starting lineup:
Dragowski; Milenkovic, Pezzella, Quarta; Venuti, Amrabat, Pulgar, Castrovilli, Biraghi; Vlahovic, Ribery
Keys to the game 
Create more chances then first meeting 

Take advantage of Roma's absentees 

Start Quick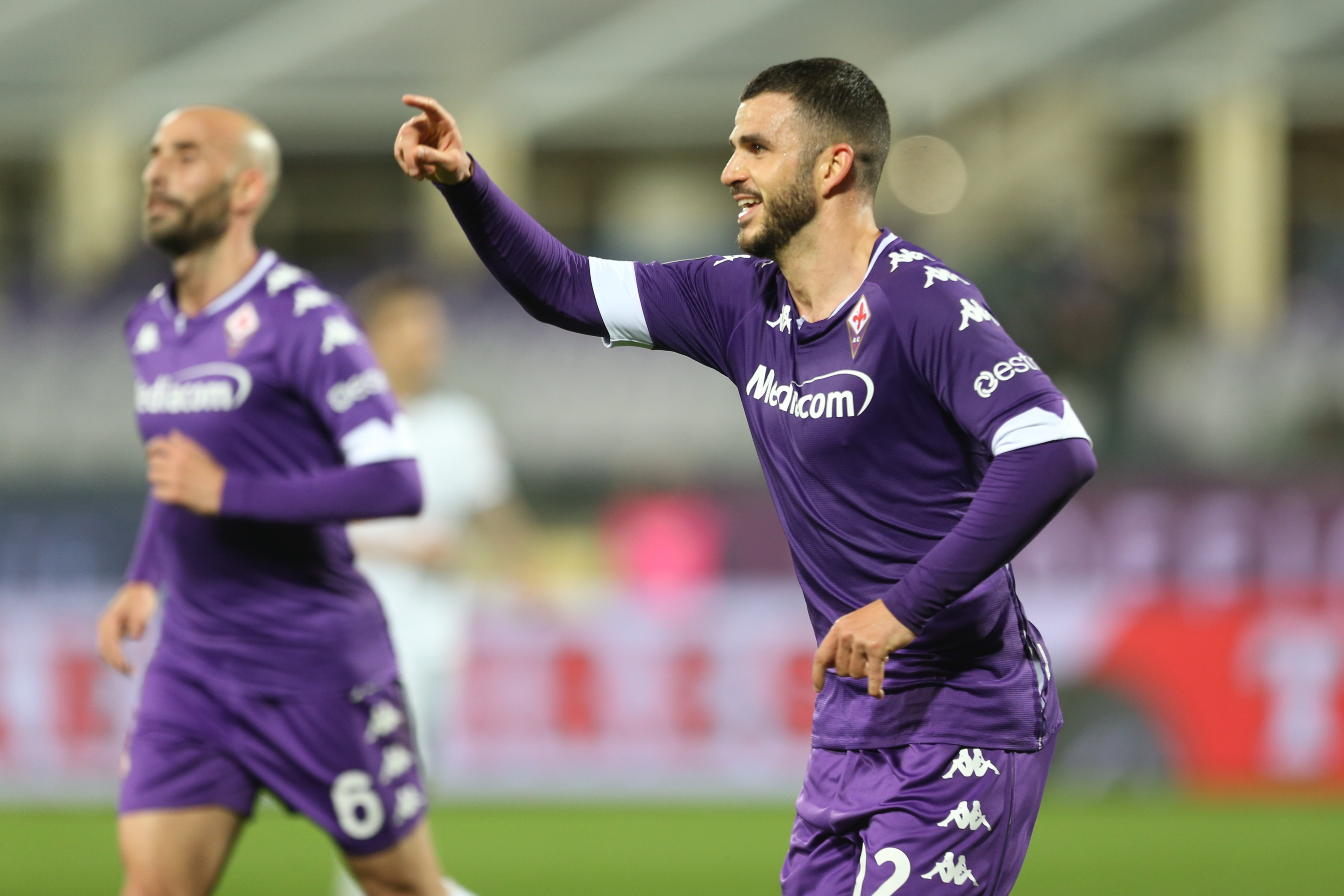 Fiorentina is an interesting team; you never know which version of this you're going to get. Fiorentina has the capabilities to look like one of the most impressive teams in the league, given them out of town the other team does actually possess. However, they are way too inconsistent and don't really get the performance they're capable of putting together, so it's always interesting what kind of game plan they come up with to deal with those different situations. In the first meeting, they have completely outplayed dominated; it was one of the easiest victories of Roma's entire season. Fiorentina must do what it takes to make it more difficult. Play with much more creativity trying to orchestrate themselves more chances than the first meeting in the first meeting Fiorentina. I barely even registered a shot on goal that needs to change; they need to put themselves in a position to at least test Roma one way or another. Along with that, Roma still does not have a full-strength defense, so they are forced to play a weekend backline. Fiorentina best approach is using vladovic and Castrovelli to try to force them into a mistake; if Roma makes an early mistake, Fiorentina will take some early momentum which will give them the best chance to try to steal something against a Roma team that is capable of making Wednesday a painful experience. Fiorentina will need a lot of production out of Castrovilli; he had a rather quiet game in the first match; this is an opportunity for him to show some Redemption. He is probably not going to be on Fiorentina next year, and Roma are one of the teams that could be potentially interested in his Services; because of this, I feel like he will turn it on and try to make as much damage as he possibly can. Then finally, Force Roma to play much more passively. If Roma managed to get on the counter-attack, especially vibin through the Midfield, it would be very difficult to stop. Fiorentina must-start fast to try to push them off their game. Doing these things gives Fiorentina the best chance of getting something from this game. The inconsistency issues are a serious problem so it will be difficult, but maybe if they can pull it all together, they have one more Great Performances left in the season.
Aggressive Approach 

Get on the counter 

Avoid Defensive mistakes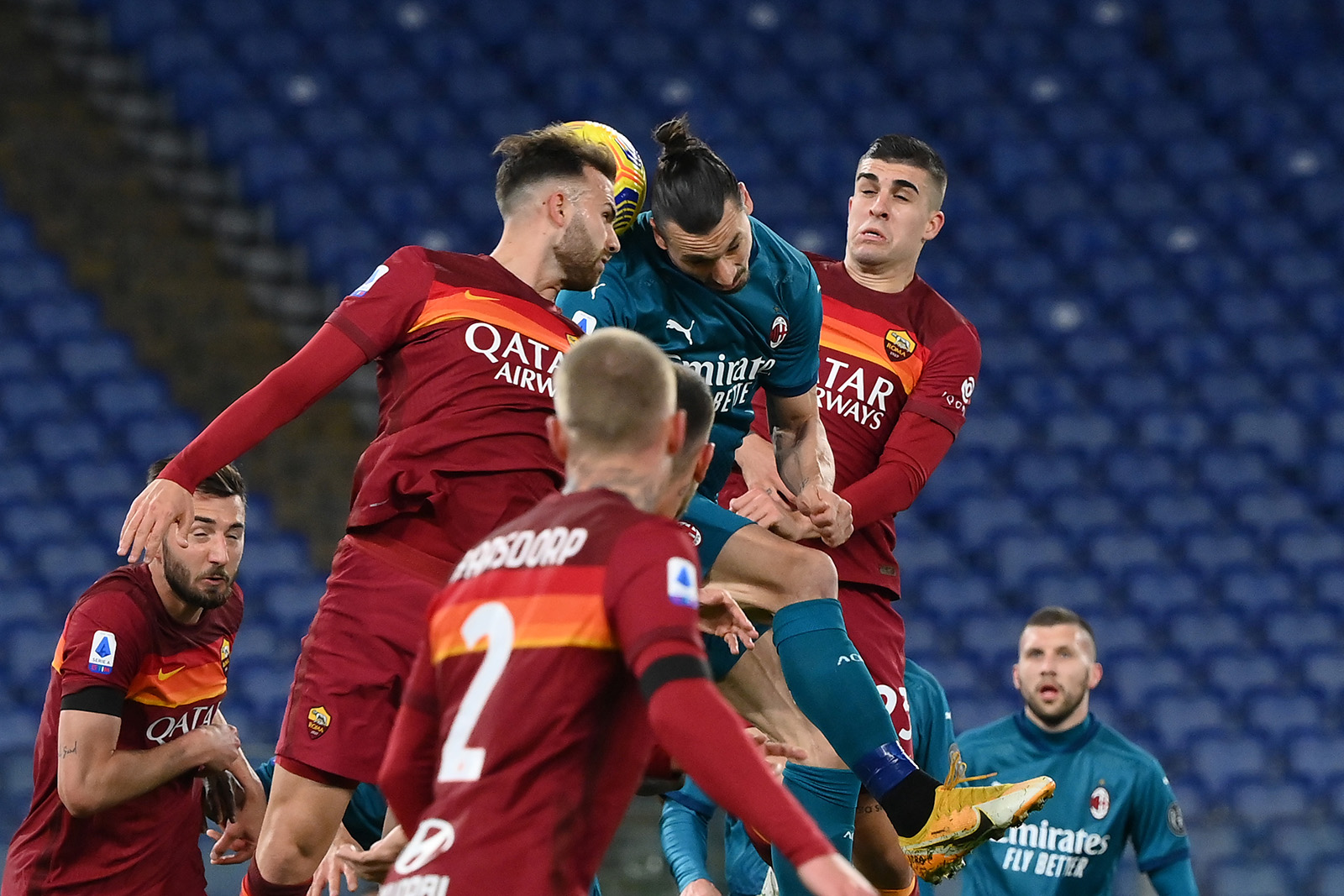 Unfortunately, Roma does not have their full-strength Defense yet. Roma needs to make sure they don't alter a mistake that allows Fiorentina opportunities to break them down. Chris Smalling is almost fully healed. Roma just needs to hold off play a few games with this lineup. Fiorentina does have some talented players but not so much so that Roma should be worried about their ability to handle it. It Roma can minimize mistakes from either the backline or the goalkeeper, they should find a way through in this game. One of the big reasons they came up short in the match on Sunday is the start of the game too poorly. They had a passive approach and weren't aggressive enough. Roma needs to from the jump show their aggressiveness showing Fiorentina the stamp of authority very early in this game. Roma can hit Fiorentina in the mouth in the opening 15 minutes; it puts all the pressure on the hosts to deliver. A quick start is exactly what is needed; they need to show their aggressiveness, and they shouldn't have it too many difficulties. Obviously, with a team like Roma, getting on the counter is always important in a game like this in a back three that Fiorentina plays; Roma should use the Wing backs to show their athleticism to exploit the Midfield force field they will put in front of the back three. Leo spinazzola and Rick karsdorp have the speed and athleticism to pounce on space in the back, potentially putting Fiorentina in a vulnerable situation.
Score: 3-1 Roma Fiorentina has the talent to make it this difficult. Still, in the end, if Roma can play mistake-free football and control the game, Roma should find a way to three points, in the end, they are in need of a performance and this weekend what is an example of that on Wednesday night in Florence Roma will get one as I see them pulling off a 3-1 victory.
Roma's Jordan Veretout
Fiorentina's Gaetano Castrovilli
Match Details
Date: Thursday February 25th 
Venue: Stadio Olompico
Kickoff: 1:45PM (USA) 7:45PM (ENG), 8:45PM (ITA)
TV Broadcast: CBS ALL ACCESS