Roma enters Match Day 31 of the Serie A campaign following their 1-1 draw against Ajax that took them into the semi-finals of the Europa League. Roma will head out on the road to stays a Torino side that has struggled immensely even though they have more or less secured at their position in the league for next season. In the first meeting at the Stadio Olimpico, Roma came out as 3-1 winners. Coming up Victory against Bologna last Sunday, Roma should feel confident of getting the job done once again. Champions league is gone for Roma, but the Europa League spot it's still up for grabs; only one point separates themselves and Lazio, so it becomes almost a must-win throughout the rest of this season. Roma will be the heavy favorites going into this one and should see this game out, but you never know what can happen in games like this. Will Roma go into the study of Grande Torino and get a result, or does Torino have something up their sleeve. We will find out all that and more on Sunday night.
Roma Lineup and Form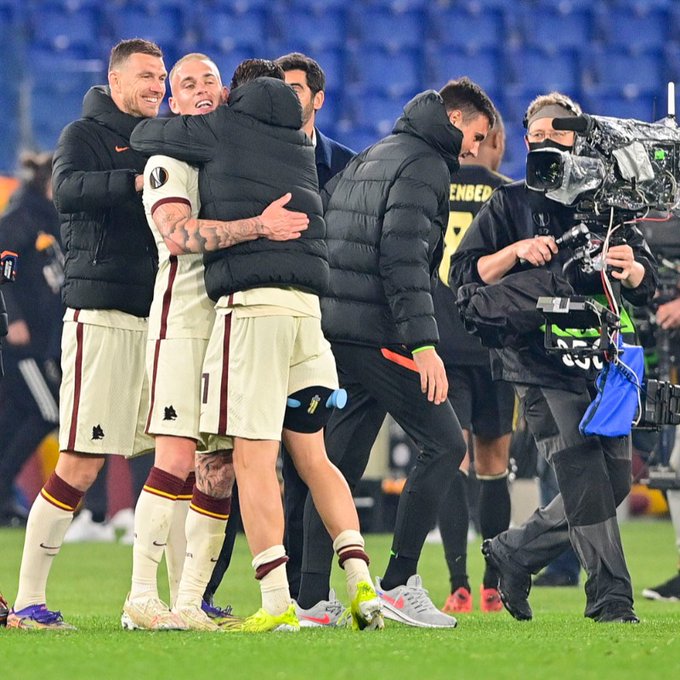 Roma is largely expected to operate out of all that they're typical 3421 formation. Roma does have a few absentees, notably Lorenzo Pellegrini being out after accumulating too many yellow cards. In goal, we should see Pau Lopez. The three center-backs are likely to consist of Gianluca Mancini on the left, Rodger Ibanez on the right, and Bryan cristante in the middle. We could potentially see Ricardo Calafiori make another start at left wing-back with Leo spinazzola out. The other one back will surely be Rick karsdorp. In the defensive Midfield, we're likely to see the pairing of Jordan veretout and Diawara. On the left-wing, we should see Hendrick Mkhitaryan, then on the opposite side, on the right-wing, we should see Pedro Rodriguez. I'm not sure who will start up top for Roma. Considering there's no Europa League this week and Roma has a midweek game on Thursday, I'm just not totally sure. I'm going to say bojar mayoral gets the start against Torino, with edin Dzeko likely getting the start against Atalanta on Thursday.
Manager: Paulo Fonseca 
Roma Predicted XI (3-4-2-1:)  Lopez; Mancini, Cristante, Ibanez; Karsdorp, Diawara, Veretout, Calafiori; Pedro, Mkhitaryan; Mayoral
Torino Lineup and Form 

Although they have more or less created enough separation to survive the rest of the season, Torino has had a really horrific campaign. They're recently trying to get it together, but it has been Andrea Belotti or nothing. They have shown up for some game once in a while, but they have been poor defensively and just not been up to standards. With a team like Torino with so much history, it's really been uneasy seeing them struggle so significantly they have gone through two managers this season and have found things challenging. Even though they have been playing better lately, this is a mess I suspect they will struggle with even with Roma, not in their best form; Torino just doesn't have a lot to offer. They typically operate out of the 352; we will likely see a defensive strategy from them; will it work? We have yet to find out it has been a roller coaster ride of the season. Torino hopes to continue their good form and attempt to keep things going against a strong on the side. They will not be blown away, but this won't be easy.
Manager: Davide Nicola
TorinoProjected XI (3-5-2): Vanja Milinkovic-Savic; Armando Izzo, Gleison Bremer, Alessandro Buongiorno; Mergim Vojvoda, Tomas Rincon, Rolando Mandragora, Christian Ansaldi, Simone Verdi; Antonio Sanabria, Andrea Belotti
Release Andrea Belotti 

Park the bus

Maintain Possession 

Torino is going to be the big underdogs in this game, and Roma are coming off an emotional draw in the Europa League and a win on Sunday; because of this, it will be very difficult for Torino to even get they will have to do something special even to secure a point especially considering they are very motivated to finish in front of their Rivals Lazio they're only one point apart was not much time left this season because of this, Torino will have a job on their hands. To even get the point in this game, they must do a few things to try to dictate. The first thing I would say is parking the bus. That doesn't mean Torino shouldn't attack but considering the Dynamo of Roma's Counter-attack is healthy and back playing. Roma is going to try to get on a Counter-attack, and Torino must use the defensive Midfield and the backline to make it as difficult as possible. Secondly, try to release Andrea Belotti into the spaces in which he can be effective. If velocity is on the loose, he will have opportunities to break Roma down. Roma's backline is quite strong but has dealt with some injuries this season. Torino should try to take advantage of that. Then finally, try to maintain possession. This doesn't mean Torino has to dominate it, but if Torino can have a slight edge in possession, they can dictate the game and slow things down for Roma. If Torino can do all three things, they should make this as difficult as it can be against Roma. Will this be enough? Probably not Torino big underdogs here, but if they do these things, they will have a chance of at least holding off the inevitable.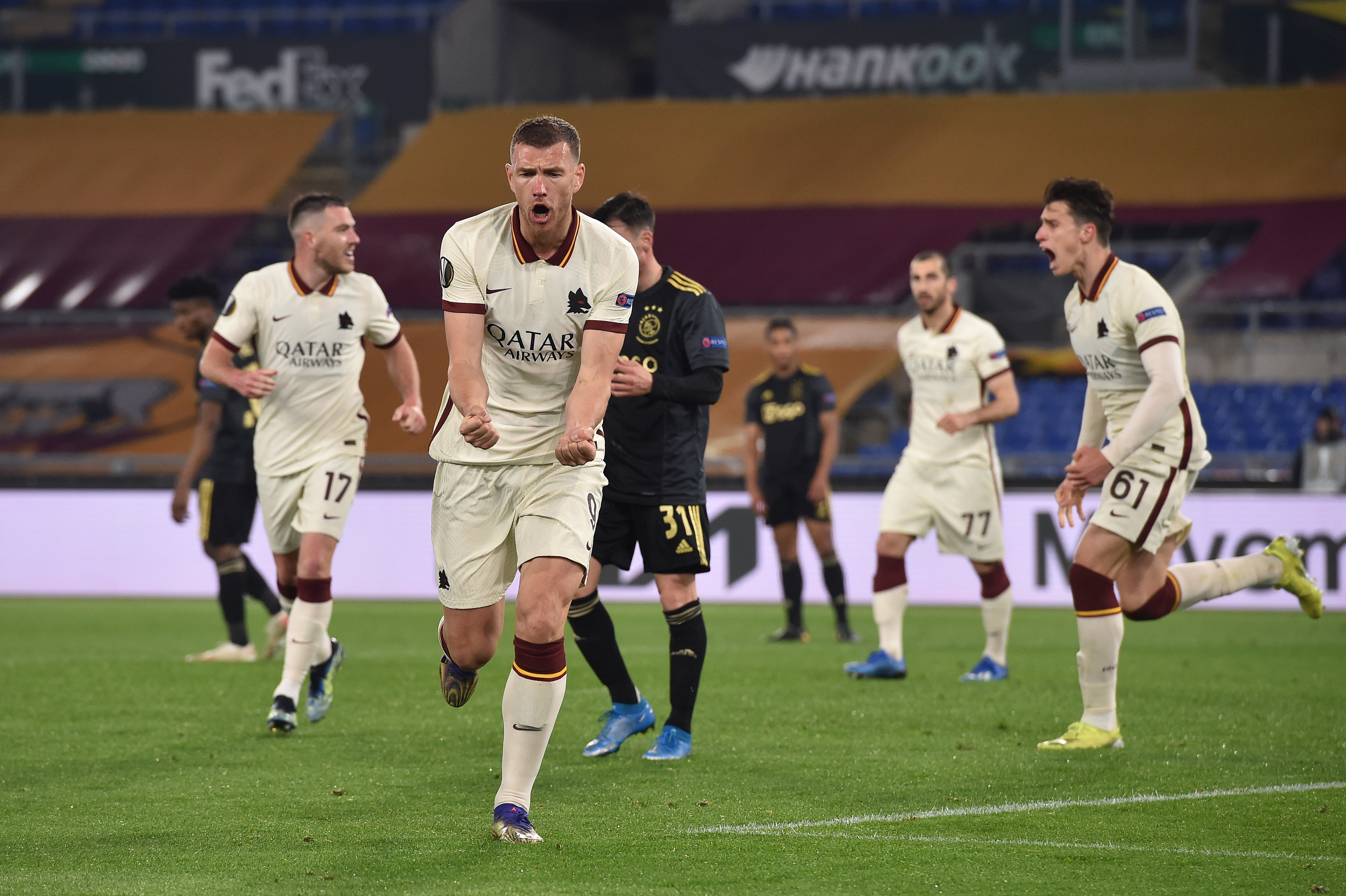 Get on the Counter Attack

Neutralize Bellotti

Start Aggressive
For Roma, it should be pretty simple to get this done without too much difficulty. With the Jordan veretout back in the lineup, Roma should use their counter-attacking abilities to their strength. When he was out injured, it was challenging for Roma to get on the break because of how important his role is inside the counter-attack; it all starts with Jordan when they go forward now that he is back, they should use this game to try to attack as much as possible the specifically on the counter. With Manchester United coming up in a few weeks, this is something that Romo could do that could break them down and give them a chance in the semi-final a game like this again; slowly, Torino is the best opportunity to try to work on this. Roma also must maintain Andrea Belotti; if the Roma backline can neutralize Belotti, it cuts into what Torino does well. If they can stop him, it eliminates the biggest threat against this Perino side. Finally, try to come out aggressive early and get things into Roma's favor immediately; start fast and execute the game will fall in their lap immediately.
Prediction: 3-1 Roma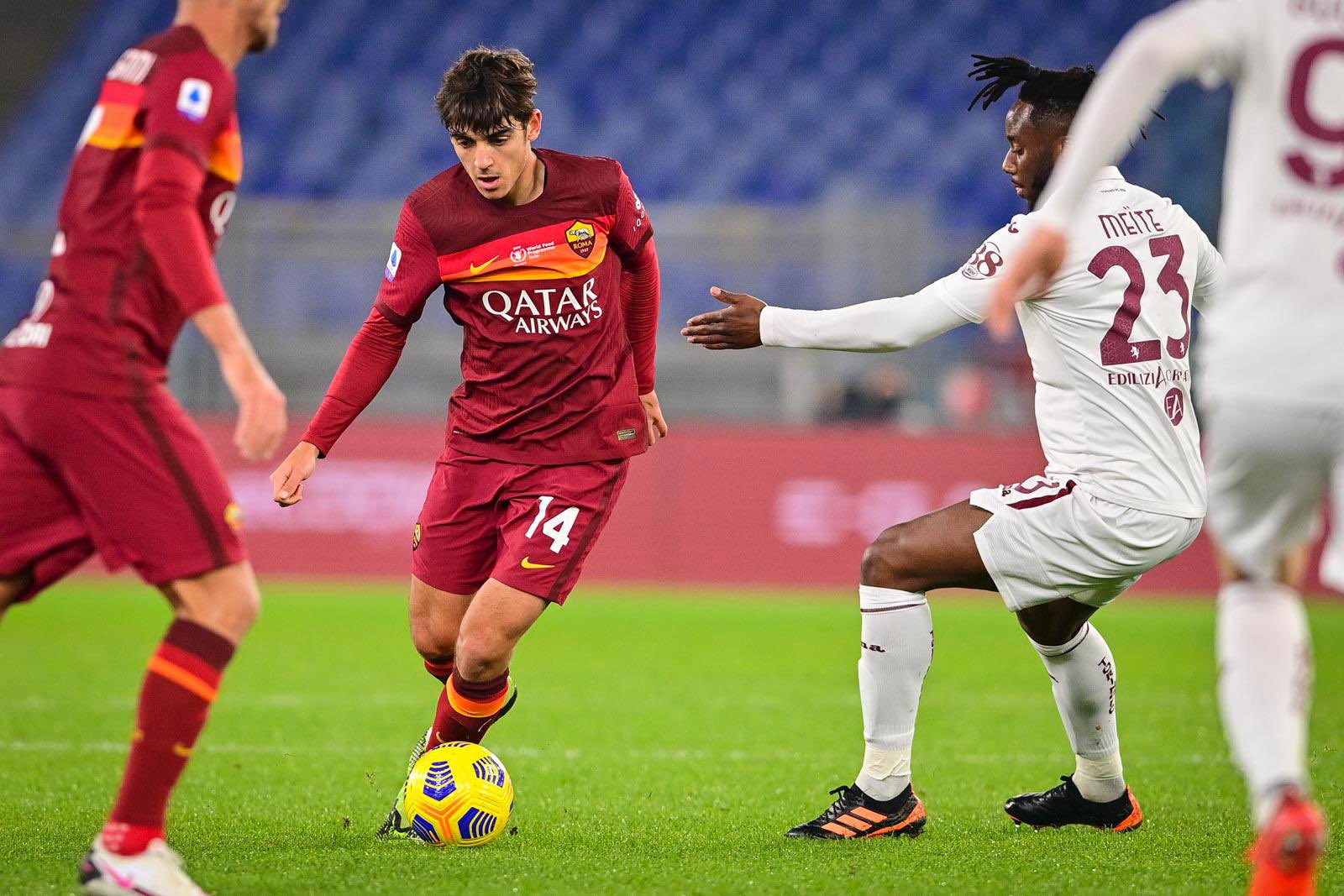 Torino are playing much better than previously this season but taking down this Roma team is a challenging task Roma are coming off an emotional game against Ajax as they find themselves in the semi-final of the Europa League they got momentum driving then and are starting to play with confidence Torino may have moments in this game but Roma quite honestly have too much for them I see Roma getting a 3-1 victory in Turin.
A.S Roma's Jordan Veretout 
Torino's Andrea Belotti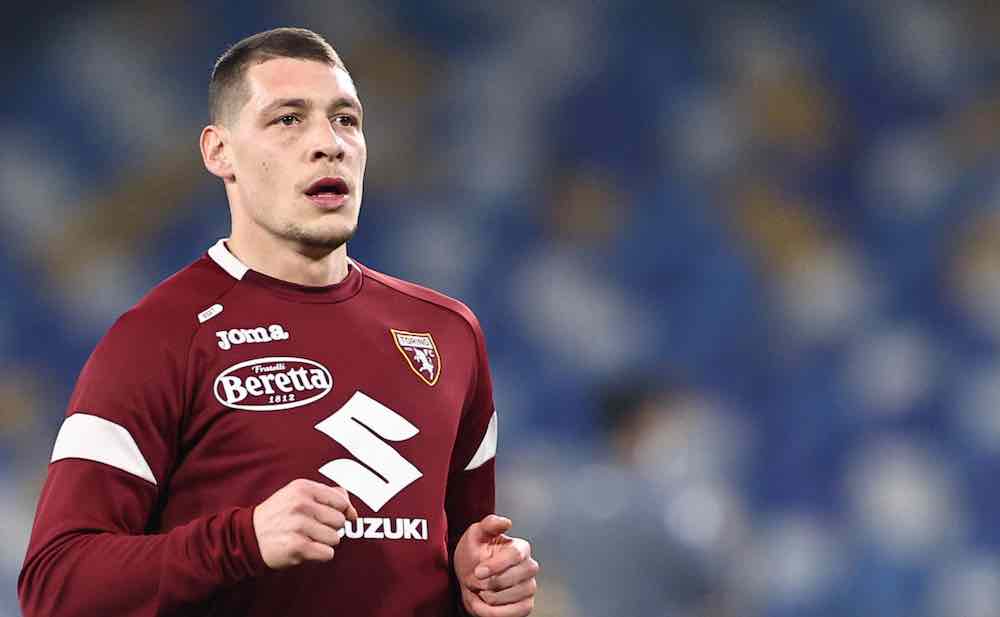 Match Details

Venue: Grande Torino
Date: April 18th
Kickoff: 11:00AM (USA) 5:00PM (ENG), 6:00PM (ITA)
TV Broadcast: CBS ALL EXCESS