It has been a crazy week in football, but it seems like it is more or less back to normal, at least for the time being. Roma got shelved by Torino as they suffered a 3-1 loss. The announcement of the Super League as the wealthy owners try to destroy football in a way kind of made the result seemed not as important as trying to stop what's going to happen. However, with the loss, Roma essentially out of the race for any form of European football. As Roma's form has not improved, and it's only going to get more complex. On Thursday night, Roma will prepare for yet another challenge, and they will host Atalanta at the Stadio Olimpico. Roma will be the underdogs in this game are highly unlikely to get a result. They have not done well against The top teams in Italy this season, and it could be just more of the same. It's hard even to imagine the possibility of Roma pulling off the upset. However, you just never know the chance of getting into the Europa League is more or less dead; maybe a slight opportunity for that, but they would need help, and they would need to win the game on Thursday. It just doesn't seem like that is a realistic possibility. What will we see on Thursday night? Will Atalanta close the deal on Roma as expected, or will there be some sort of upset on their hands? We will find out about this battle on Thursday night.
Atalanta Lineup and Form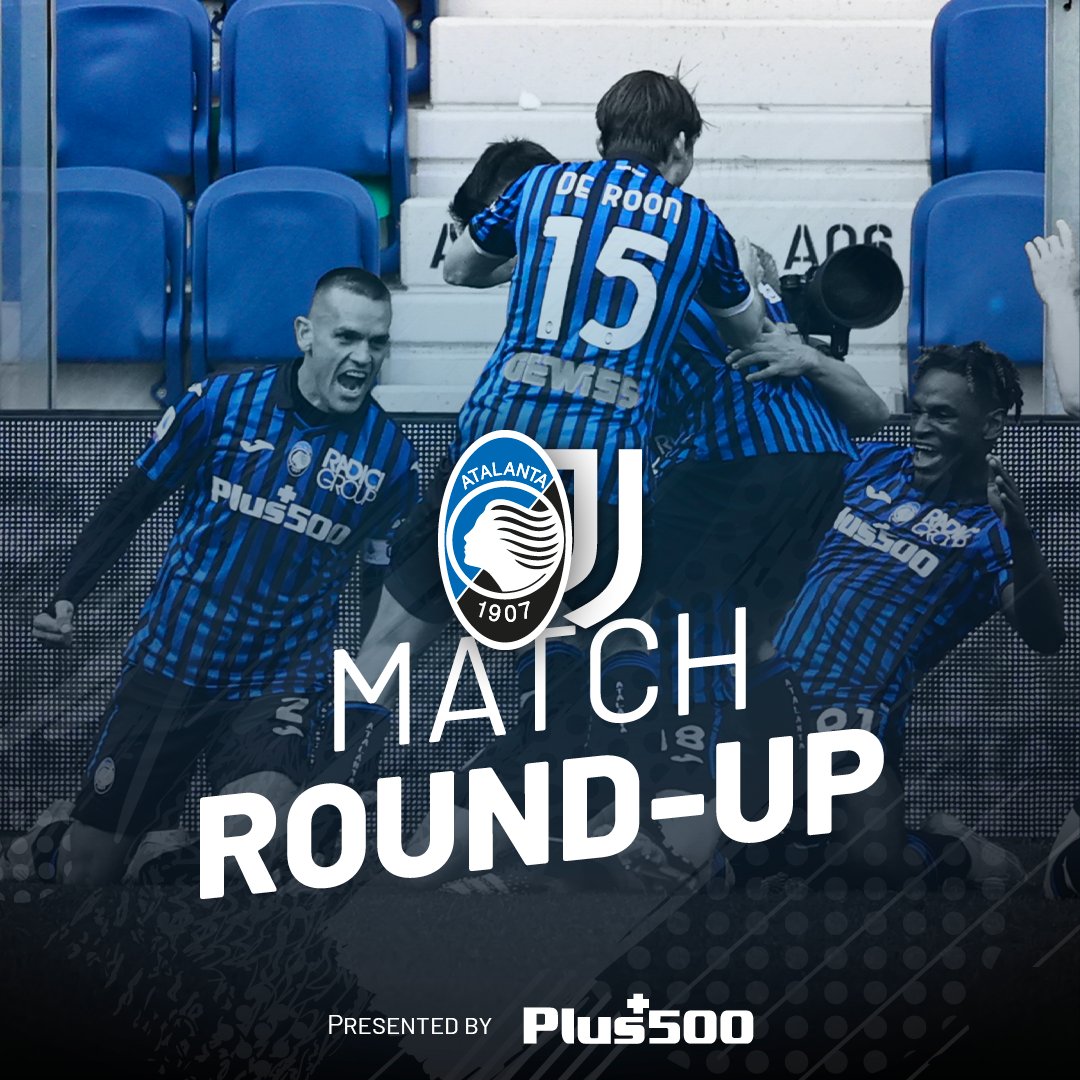 Atalanta operates out of the 3412 but is very attacking-minded; they are a team that goes for the throat with the types of players that they have in this team and what they can do when it comes to attacking football. They should be the big favorites in this game without question. Atalanta has really had two different seasons the first half of the seasons; they weren't really in the Champions League picture; they were involved in trying to get there but, for the most part, was on the outside looking in. It looks like a team did not have what it took to make the Champions League get again, especially after losing Papu Gomez. However, Gasparini's side turns it around and ultimately got themselves back involved. Once Roma dipped in form and collapsed down the stretch, Atalanta replaced them in the Champions League picture. Suddenly, it looked like there was the possibility of Atalanta getting into the Champions League once again. Since Roma's collapse in the middle of the season, it opened up the opportunity for either Atalanta and Napoli. Given the form of duvan Zapata, it seems like Atalanta will inevitably get that last spot. Coming off a victory against Juventus and having an incredible record against the top six put them in Prime position to qualify for the Champions League. Something that seemed unlikely during the first half of the season.
Manager: Gianpaolo Gasparini
Atalanta Predicted XI (3-4-1-2): Pierluigi Gollini (GK); Rafael Toloi, Cristian Romero, Berat Djimsiti; Joakim Maehle, Marten de Roon, Remo Freuler, Robin Gosens; Ruslan Malinovskyi; Luis Muriel, Duvan Zapata
Roma form and Lineup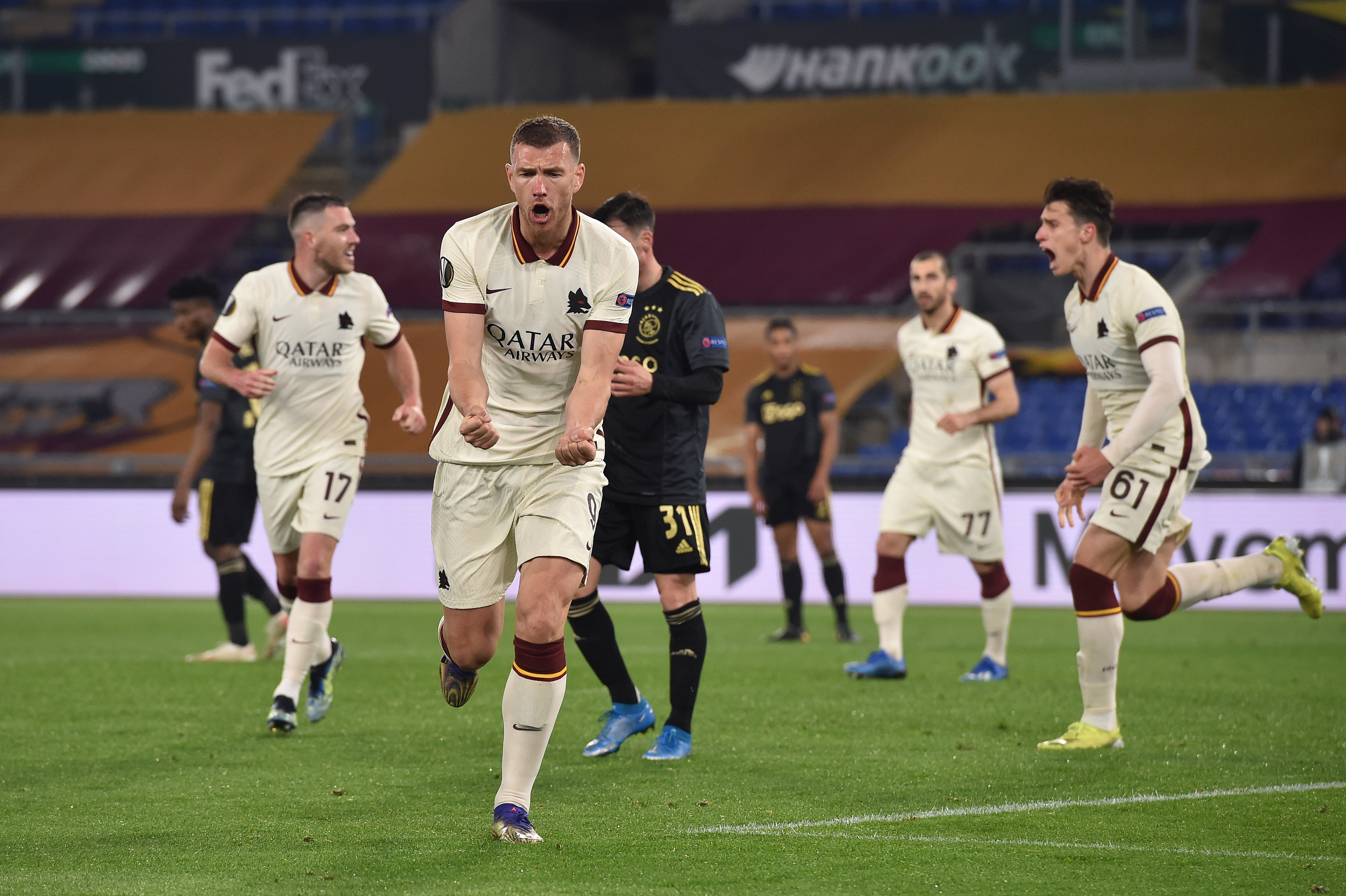 Roma is likely to operate out of the 3421 formation. Pau Lopez should return it to the starting spot; it has been clear that Roma cannot win games with Mirante playing, even if it is only occasional. The back three are expected to be Rodger Ibanez on the left, Gianluca Mancini on the right, and Bryan cristante in the middle. Roma should see their starting win backs back at full strength with Leo spinazola on one side and Rick karsdorp on the other. The defensive Midfield will likely be Jordan veretout alongside and Gonzalo Villar. Then on the wings underneath the striker, we should see Lorenzo Pellegrini and Miki. As Roma Central Striker, the in-form bojar mayoral, the up-top will undoubtedly be giving the start yet again as he is the only player in good form.
Manager: Paulo Fonseca 
Roma Predicted XI (3-4-2-1:)  Lopez; Mancini, Cristante, Ibanez; Karsdorp, Villar, Veretout, Spinazzola; Pellegrini, Mkhitaryan; Mayoral
Feed Duvan Zapata

Control Possession 

Continued confidence and momentum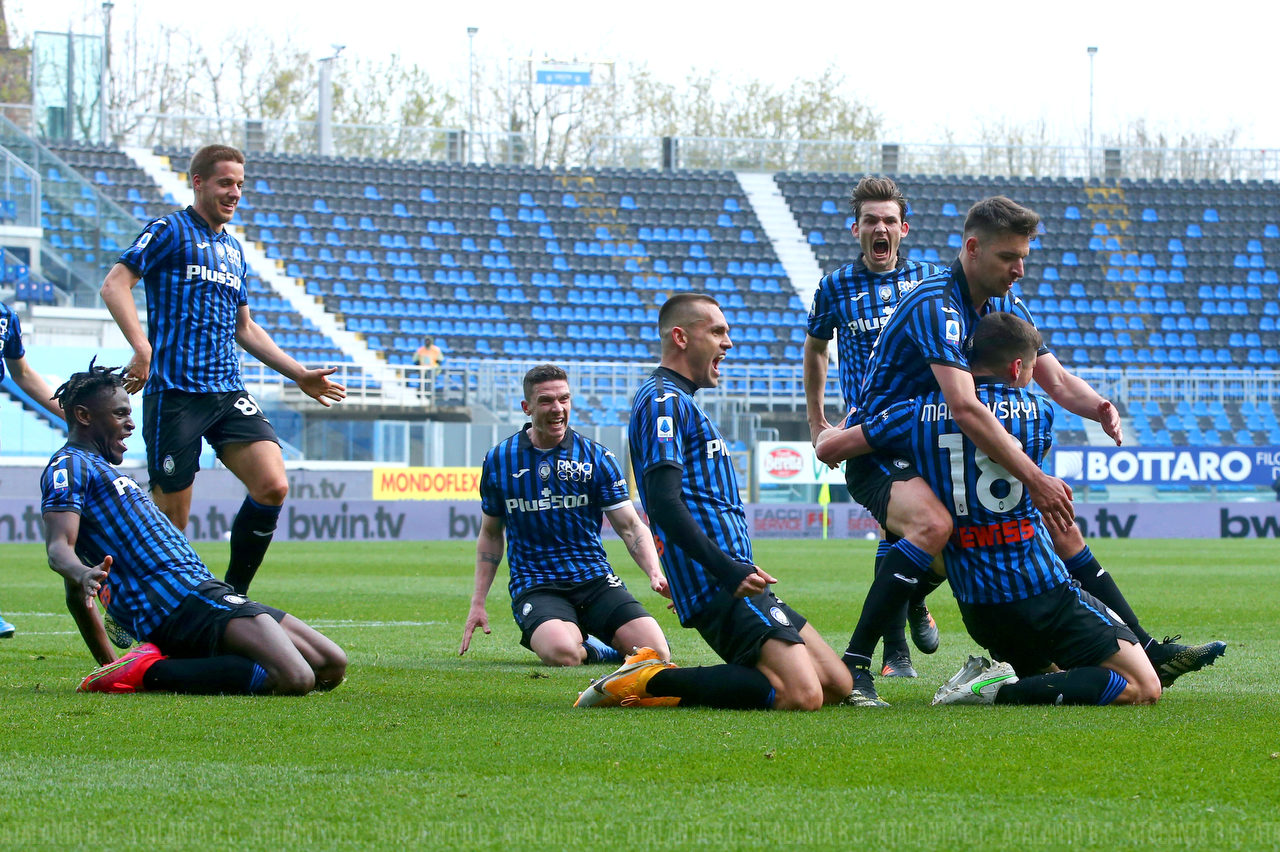 From a strategic perspective, Atalanta is already the favorites and has a better team, but if they execute on a few different things, it will maximize the possibility of them collecting the point. Let's point out the obvious first putting duvan Zapata into dangerous positions frequently is a key for the quick success he has had a very under-the-radar season; he has the most goal contributions than any current striker in the league in all competitions, considering he has missed time due to injuries he has been just on another level he's likely to depart this season. Still, all in all, Atalanta must him in the best position to be effective; he is challenging to defend because of his size and imposing figure. Secondly, Roma has struggled significantly when they don't control possession; if Atalanta has a significant advantage in The Possession area, they will find a way to rip them apart. Dictating the game from the Midfield to the attack will be a recipe for success. Then finally, they're coming off a big victory against Juventus; they are playing with momentum and confidence from a mental perspective; they are just in a perfect place right now, and I suspect this will be a big factor in the attitude in the game. It's going to be very hard for them not to pull this off; they are playing significantly better than Roma, and honestly, they have a better team.
Slow down Zapata 

Finish Chances 

Play Defensive if Roma Take lead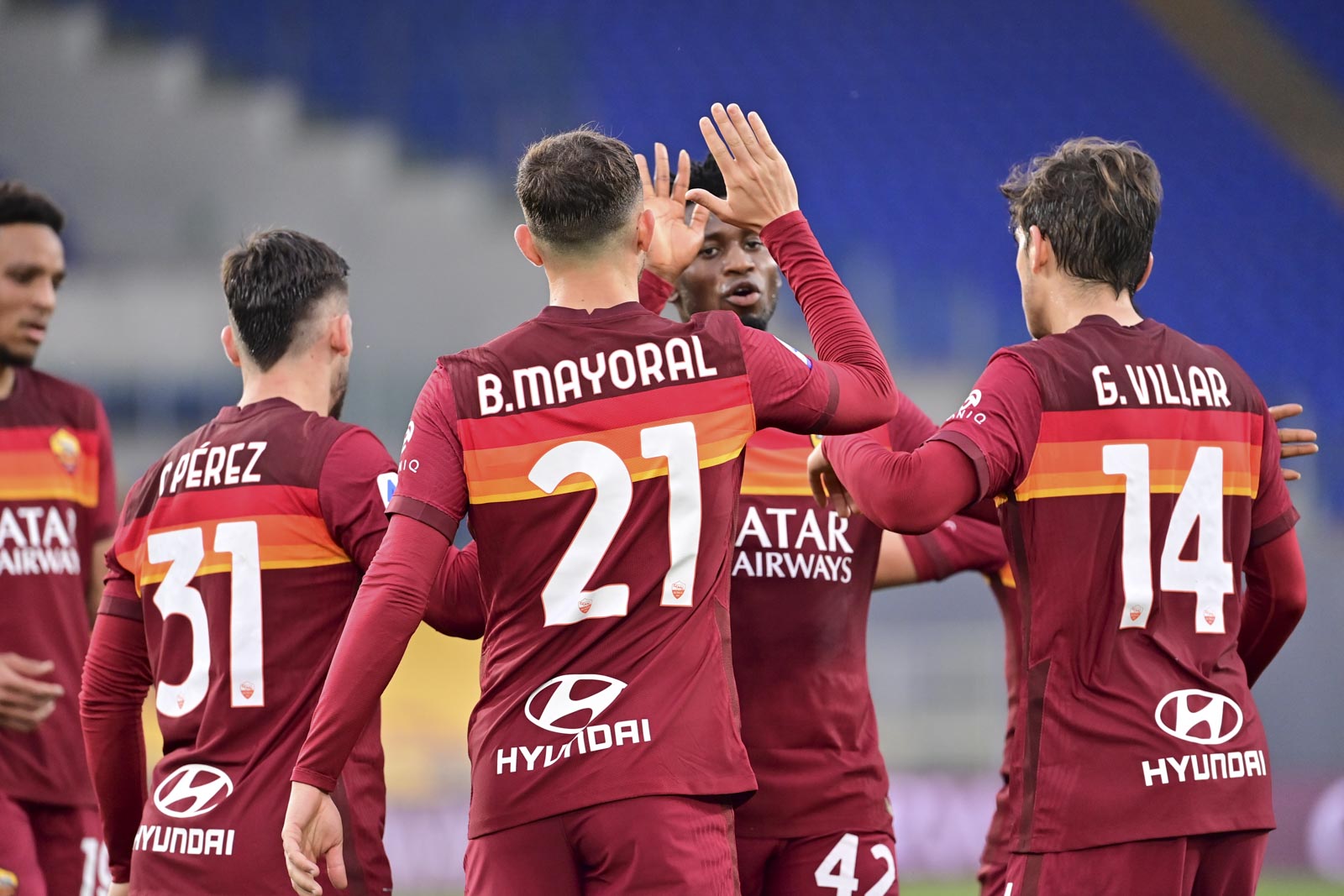 As far as Roma trying to get a victory here, it comes down to a few factors as always. A lot of these will be tough to pull off regardless. Roma cannot with their backline breakdown duvan Zapata; maybe there's a way to slow him down. Whatever that may be, they must at least make him as uncomfortable as possible if he is playing with confidence and has space and time to operate. This is not going to end well for Roma. I suspect Roma will not dominate possession; in fact, Atalanta will have a significant advantage in that area; because of this, Roma needs to do two things need to take advantage of the possession they have and take chances when they come. Then finally, Roma cannot afford a mental collapse. Roma collapsed last time these two teams played; they took the lead, and then in 25 minutes in the second half, Atalanta scored four goals if they get in front in this game, they need to play highly defensive just to try to hold them off points against Atalanta will be a blessing I don't give him much of a shot but if they're able to do this thing's and somehow get an early lead that maybe they have a chance.
Prediction: 3-1 Atalanta
In the end, Atalanta is still fighting for Champions League football; while Roma still has anything left to play for inside the league, they're in better form and are playing with great confidence. Roma is not in good form and any chance of them making the Europa League got slashed with their loss to Torino. Maybe Roma can shock the world but considering their reputation against the top six sides of the season, I find it unlikely I think Roma find a way to score in this game through bojar mayoral, but in the end, Atalanta win 3-1.
A.S Roma's Bojar Mayoral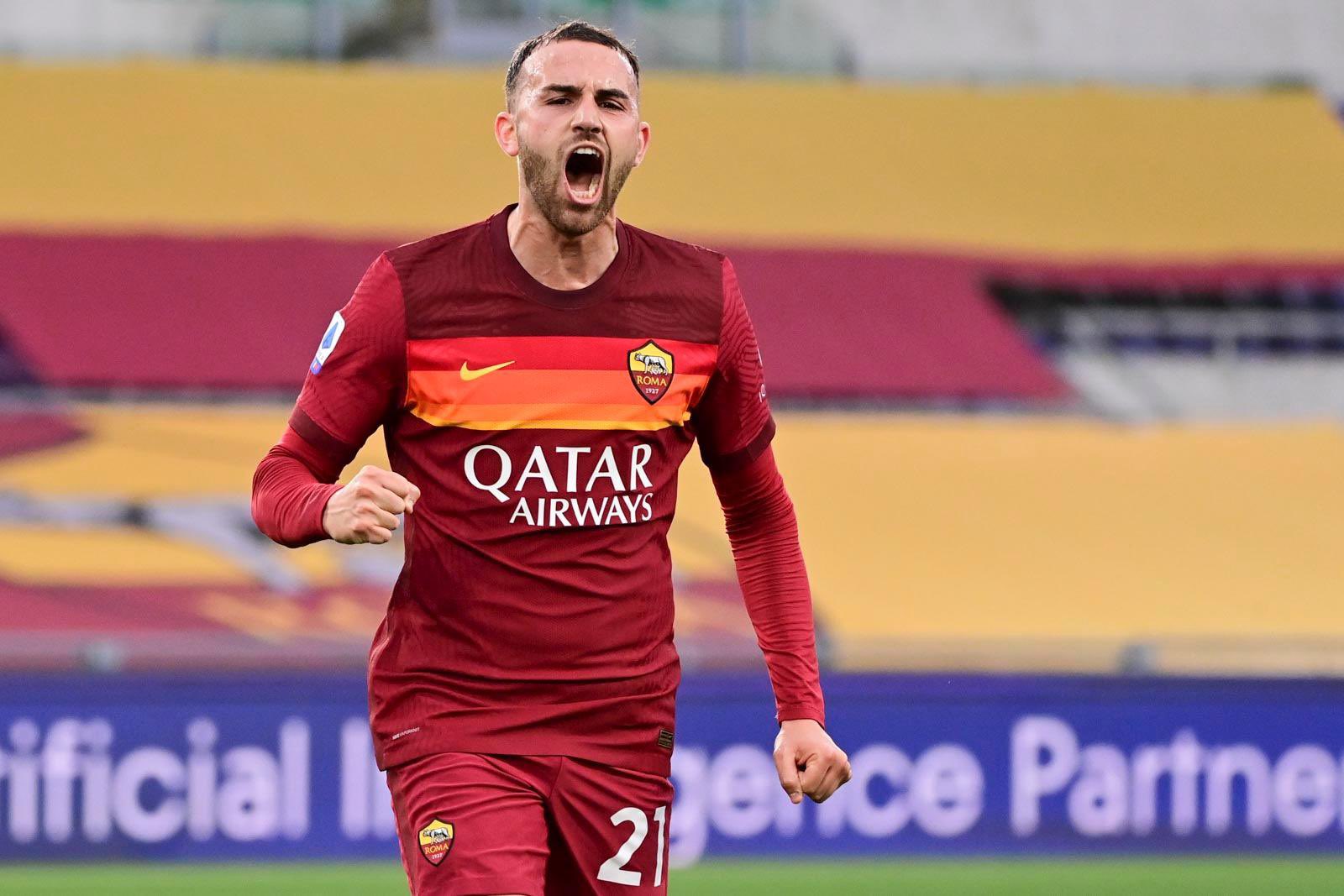 Atalanta's Duvan Zapata 
Match Details

Venue: Grande Torino
Date: April 22nd
Kickoff: 11:30AM (USA) 5:30PM (ENG), 6:30PM (ITA)
TV Broadcast: CBS ALL EXCESS