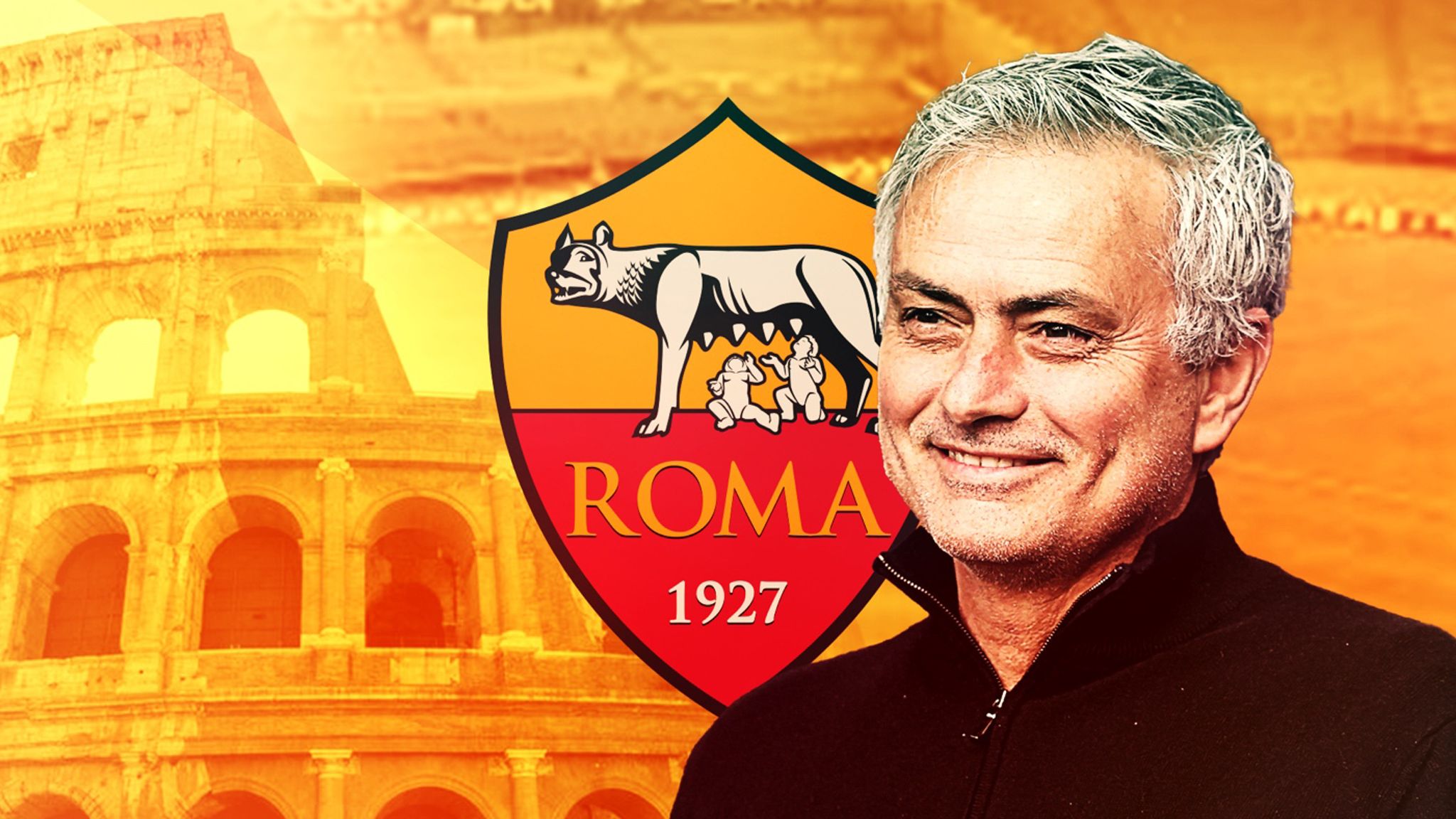 This morning shock waves were sent through World football. Something very unexpected came out of nowhere, surprising the football community dramatically. The big news is coming out of the Italian Capital this morning. With the future of Paulo Fonseca very much in doubt as it was clear Roma, we're going to go in a different direction in the future. However, what we did not expect was Roma Landing, a two-time and Champions League winner. That's right, the appointment of Jose Mourinho was confirmed by for Fabrizio Romano and then later confirmed by the club that stated the future as we advance. The special one returns to Italy following his confusing sacking at Tottenham Hotspur before the League Cup Final against Manchester City. Jose Mourinho famously won the treble with Inter Milan in his two seasons spent at the San Siro before heading to Real Madrid. During his two seasons with Inter Milan, Roma was runner-up in both seasons. At the time, it was a rivalry between the two clubs, even more so than it is now, and that went down to the manager. He was once a rival, even though it was only for a limited amount of time. He returns to Italy to get Roma back to relevance and perhaps get Roma into the Champions League. This is a big deal for Roma and Italian football as a whole that just got a high-energy, very charismatic character. The announcement of this deal kind of came out of nowhere. According to what was reported, former Napoli and Juventus manager Maurizio sarri was the favorite to take over as giallorossi boss. The two sides had been communicating for quite some time, but the opportunity to hire a manager like Jose Mourinho was too good for sporting director Thiago Pinto to pass up. While Jose Mourinho may not be what he once was, he brings a winning mentality to a club that is in dire need of it. The expectations that will be on his back will differ from what he has been subjected to over the last couple of years. This isn't a team expected to win trophies; this is a project for Jose Mourinho to get Roma back in the Champions League back in a position to contend for titles once again. According to what has come out today, there had been a meeting taking place between the Friedkins sometime last week; however, the story never broke until recently. The news regarding Jose Mourinho there was a little chatter of it may be a few weeks ago, but nothing concrete came out everything was pointing to Maurizio sarri. This provided shockwaves through Italian football and the rest of the world. Considering it wasn't much discussed between Jose Mourinho and Roma, it was a little surprising to us all. However, Roma is not in a great situation right now; they are set to missed all European competitions next season, and on top of that, They just don't stack up to the top of the League. Jose Mourinho is trying to fix that and get Roma back to we're competing for trophies is a reality once again. Jose Mourinho understands the project, and the time it will take, But ultimately this is a massive hire for Roma, who has not been found the right manager to guide the ship. A former Roma rival has become Roma boss Dan, and Ryan Friedkin signaled their intent, and commitment to this club disappointment shows their intent. Jose Mourinho released a statement this morning highlighting his excitement and optimism regarding his new project. Roma isn't back yet, but the hire of Jose Mourinho put them in the right direction.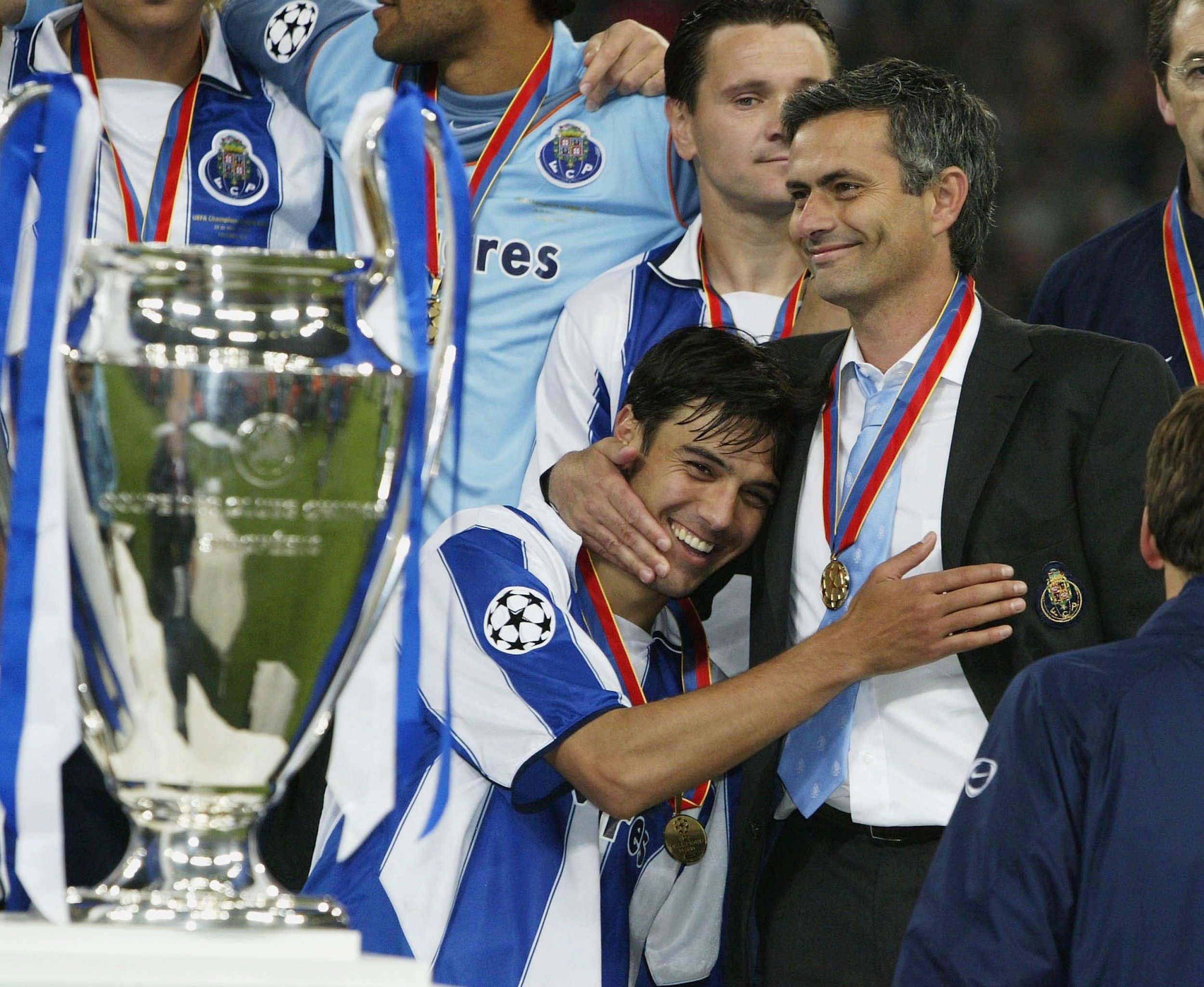 Roma's Club Statement 
"We are thrilled and delighted to welcome José Mourinho into the AS Roma family," club president Dan Friedkin and vice-president Ryan Friedkin said.
"A great champion who has won trophies at every level, José will provide tremendous leadership and experience to our ambitious project.
"The appointment of José is a huge step in building a long-term and consistent winning culture throughout the club."
Mourinho, 58, is one of the most successful coaches in the history of the sport – having won 25 major trophies in his career to date.
The list of clubs he has previously managed includes FC Porto, Chelsea, Inter Milan, Real Madrid, Manchester United and Tottenham Hotspur.
"Thank you to the Friedkin family for choosing me to lead this great club and to be part of their vision," Mourinho said.
"After meetings with the ownership and Tiago Pinto, I immediately understood the full extent of their ambitions for AS Roma. It is the same ambition and drive that has always motivated me and together we want to build a winning project over the upcoming years.
"The incredible passion of the Roma fans convinced me to accept the job and I cannot wait to start next season
The Special One Brings Winning Mentality and Championship DNA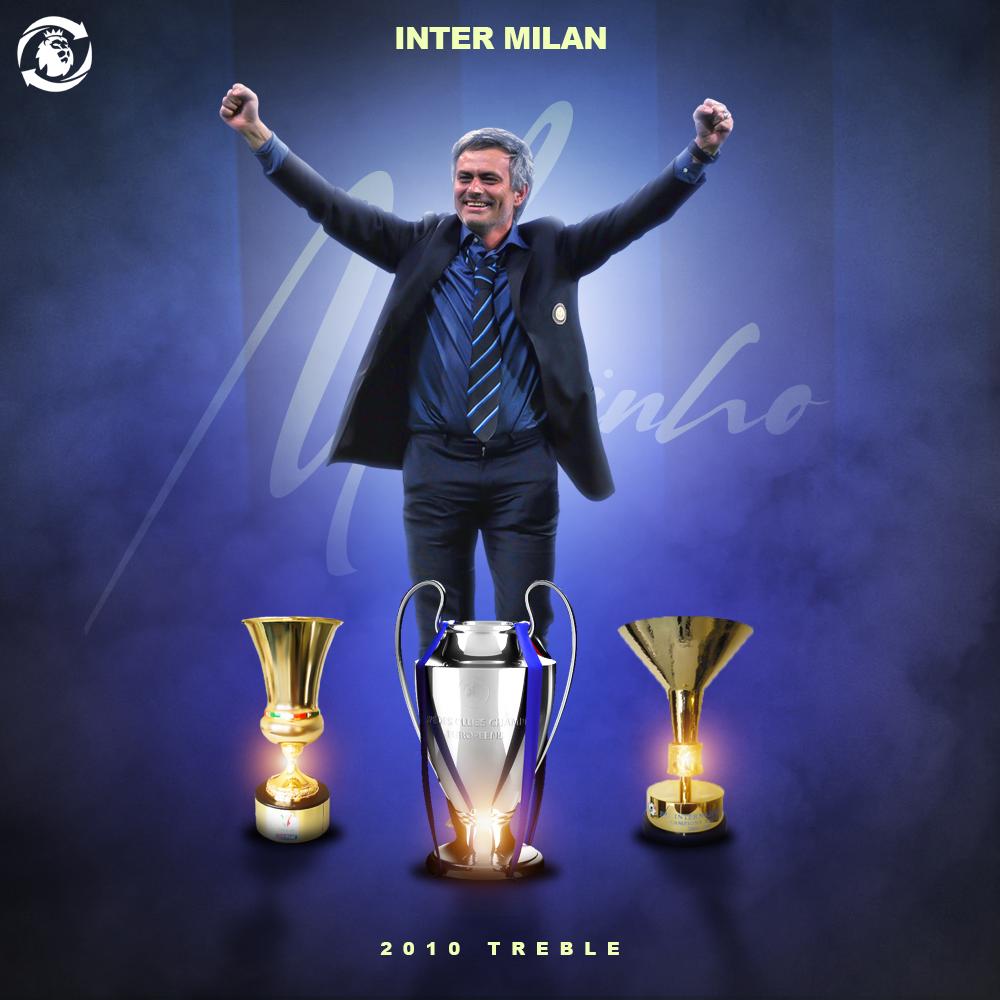 Jose Mourinho has everything that Roma doesn't. He has winning intangibles; he is one of the greatest managers of all time and continues to go out of his comfort zone on a pathway to Ultimate success. Before becoming the manager at Tottenham, the longest time he had been without a trophy was a year and a half. Regardless of what you think of Jose Mourinho as a person or personality, his track record speaks for himself. While his past success doesn't necessarily reflect the coach is today, the winning DNA doesn't evaporate. It's one of those things you either have it or you don't, and Jose Jose Mourinho has it. He has to Champions League winning medals the improbable story of FC Porto and obviously winning the trouble with Inter Milan. He took down Pep Guardiola, Barcelona the greatest team we've ever seen, won a league title, and broke the points record at the time. Then went to Chelsea to become their greatest ever manager. It was a sour taste in the mouth in his departures from Chelsea on both times, but he has won the Premier League with them on four different occasions; his time at Manchester United wasn't great, but he still ended up winning the FA Cup, Europa League, and The League Cup as well as finishing second place. Manchester United fans will not stink of that time in a fun way, but, considering the Juggernaut Manchester City, he was able to collect trophies. It was categorized as a failure. This shows what the bar is for Jose Mourinho. Jose Mourinho has achieved more than most clubs he's one of the best we've ever seen he is not at the level that he wants as he's no longer the special one in his prime he was one of the best managers of all time, but you say he doesn't have those qualities anymore is hogwash. He still is an elite manager that has everything required to make this team a success. The Tottenham situation did not go as planned, but that wasn't wholly his fault. Tottenham is a horrible run team Jose Mourinho ultimately walked after the Super League. Speaking of Roma, this team has not won a title in 20 years and has not won a trophy in 13 seasons. The last two years, they have finished sixth and seventh in the League, significantly struggling in the big game well. Even though they had that year where they made the semi-finals of the Champions League a remarkable story, this isn't a team that has the DNA of winning. Roma has sold one of their best players every summer; they continued to swim in a river of mediocrity for the last several years. Even if he's not what he once was, this is about as good of a higher than it could have gotten. I wanted Maurizio sarri. I'm not going to pretend that I didn't, but when you think about what Jose Mourinho can provide from a winning perspective, he will be largely influential on this team that hasn't won a lick in a long time. Roma is a team that lacks winning DNA, the winning attitude, and clearly doesn't have winning intangibles. With his winning mentality attitude and what he has done in the past, it's not even too far to say that eventually, not in the first year but over the next couple of years, he could be the manager to bring Roma silverware for the first time in 13 years. Jose Mourinho has a lot of work to do, but his mentality and winning personality will be infectious on the team that has none of that.
Jose's Expectations and Development of Squad
Roma should not expect immediate success ending with silverware after one season. As I stated already, this is the process, and it's going to take some time to develop this team into one that would be capable of chasing trophies. There is no reason to expect Roma to win a trophy next season; as I said, Roma has to do some work before we can even approach that conversation. However, this is something we can expect and should expect. Jose Mourinho is no bulshit type of manager; he demands a lot from his team, but it has been a success for him in that respect. Always seems to get the best out of his team. His strong-tempered personality may not be infectious to everyone. However, he makes a dent in every team that he's involved in. I'm not even talking about team success right now; I'm talking about individual development. We can expect massive progressions from the players individually. This team has a lot of young talent; they still need a lot before they're ready to take on everyone, but they do have talent in this team that could be valuable to a manager like Jose Mourinho. Just take Spurs, for example, Harry Kane, who is Miles better than anybody on Roma, but he went up to a different level he became a much more complete player. In the Premier League this season and is one of the top goal scorers, he also leads the League in assists. He's become just a different type of level and many others at Spurs during his time there. If he can progress Harry Kane, there's no reason he can't get Lorenzo Pellegrini to become one of the best midfielders in the League. The Roma Captain is Sensational and has been spectacular this season, but at the same time, he just lacks a little bit of consistency. I believe he can drive him there. Roma also has Nicolo zaniolo coming back from injury it is kind of scary to think what he could do to his progression. It also changes the narrative. I think most realistic Roma fans felt that he would leave in the next couple of Seasons with Jose Mourinho; that changes, and maybe Roma can hold on to him longer than expected. He will also have a big influence on the Midfield and the defense with center-back talents as such as Rodger Ibanez Gianluca Mancini, Max Kumbulla, and others; he will be able to take them to improve drastically than in the Midfield with a young Talent, Gonzalo Villar and established Jordan veretout this team could become something special with lots of issues what Mourinho will have the funds and the backing change this team into the way he wants it. On top of that powerful personality, meaning he will get rid of every player that is not in his plans, he will find a way to remove the Deadwood and keep the players that he considers important to this club. The team Underneath Him will progress massively, and we will see perhaps Justin kluivert, a player Mourinho was always liked come back into the team and be meaningful. Jose Mourinho will have a plan of how to get this team back on track in addition to everything that stated here; the most intriguing and fascinating thing about this higher is the transfer window. Roma will now be able to recruit and pursue players that they may not have been able to before. He will have enough funds to build this team to his liking. With players like Andrea Belotti and Dusan vladovic that Roma is interested in Jose Mourinho been the coach will give Roma the advantage in transfer dealings like that and the types of players Roma could get. Jose Mourinho has an excellent reputation in World football will get some players that they shouldn't be able to; that will be the impact and influence of Jose Mourinho. The young talent will improve. He will get rid of what it's not needed. I will have the funds and the reputation to get some top players. It still will be challenging to get the cream of the crop. Still, his influence on this team as far as progression and the players they're going to be able to get will make Roma a team worth watching. This Jose Mourinho Roma will progress with the possibilities of getting Roma back to what they were.