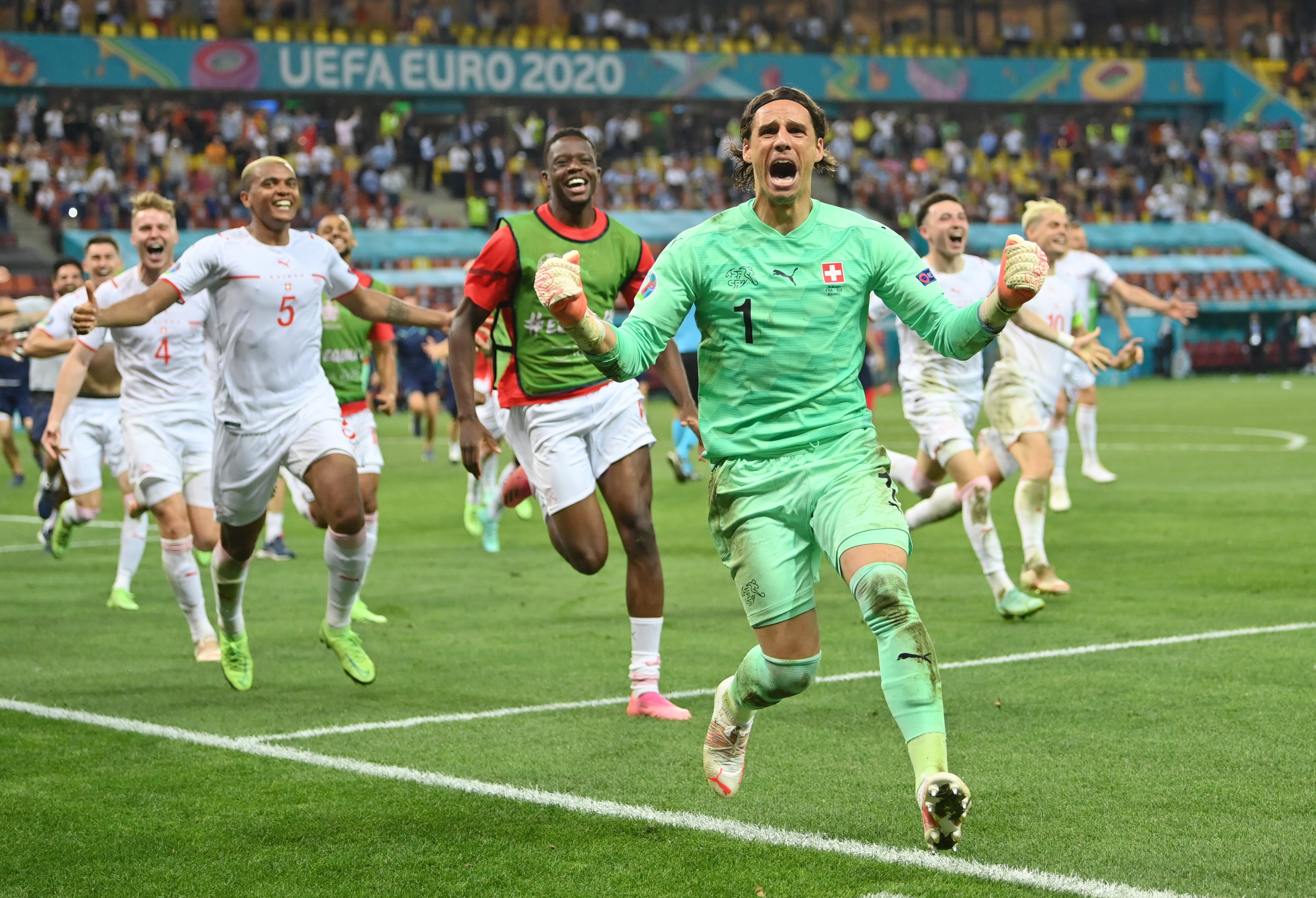 The unpredictability of the European championships is what makes it so special. The amount of underdogs we have already seen come through this tournament and get to the quarter-finals is incredible. It's never as easy as it may seem; to be favorites have everything to lose while underdogs have nothing. The beauty of the underdog is there playing with house money. When nothing is expected, it gives a platform and opportunity to prove everybody wrong. Tonight in Bucharest, we saw something extraordinary, something no one expected. France has the best team in the world regardless of what happens in this tournament that will remain the case. They are world champions and dreamt of trying to replicate what Spain did from 2008 to 2012. Very different situations but certainly strong enough, Dynamic enough, and deep enough for that to become a reality. Things aren't that simple though what's Spain did in that era is almost impossible to win three consecutive major tournaments in a row is extraordinary. When Karine Benzema returned to the French team after 7 years, you could tell France was about serious business. The majority of people picked France to win the Euro they are the best team by quite a distance. It's not always the case where the best team wins the Euro's is a knockout tournament in which anything can happen. However, what actually happened, no one could have predicted. France had only lost one game in their last 23 following the World Cup; the depth of options that France has makes them almost unbeatable, not to mention the barrage of world-class players that they have; there isn't a cheat code to beat France you need a little bit of magic. France never looked outstanding in the Euros even though they survive the group of death, being top of the group and having the privilege of getting a very favorable matchup in the Round of 16. France never really hit the ground running the way you would expect it; however, the argument was that friends were holding out and consuming their energy for The Knockout stage; this was where they were going to light the stage on fire; it didn't exactly happen that way though.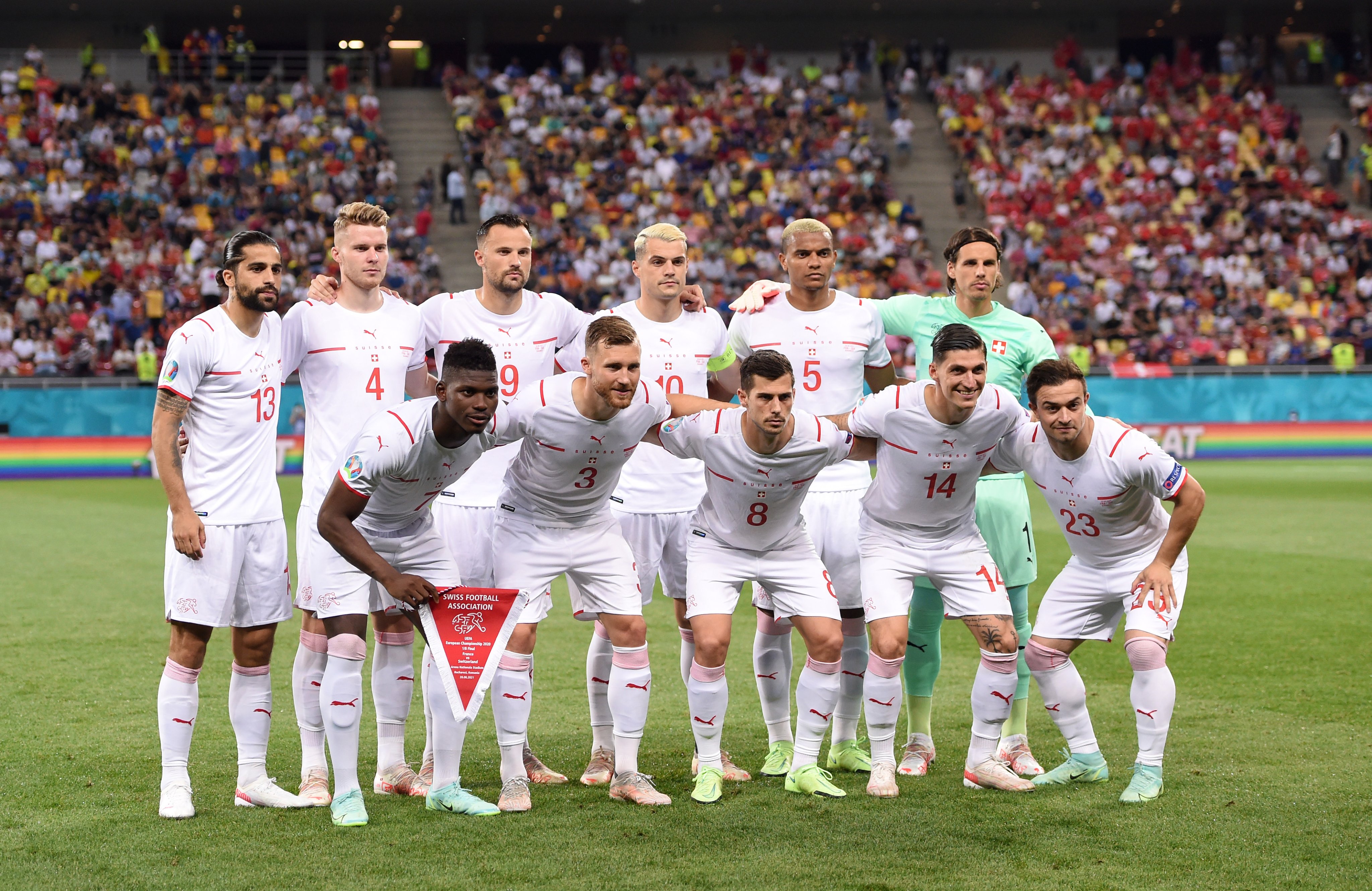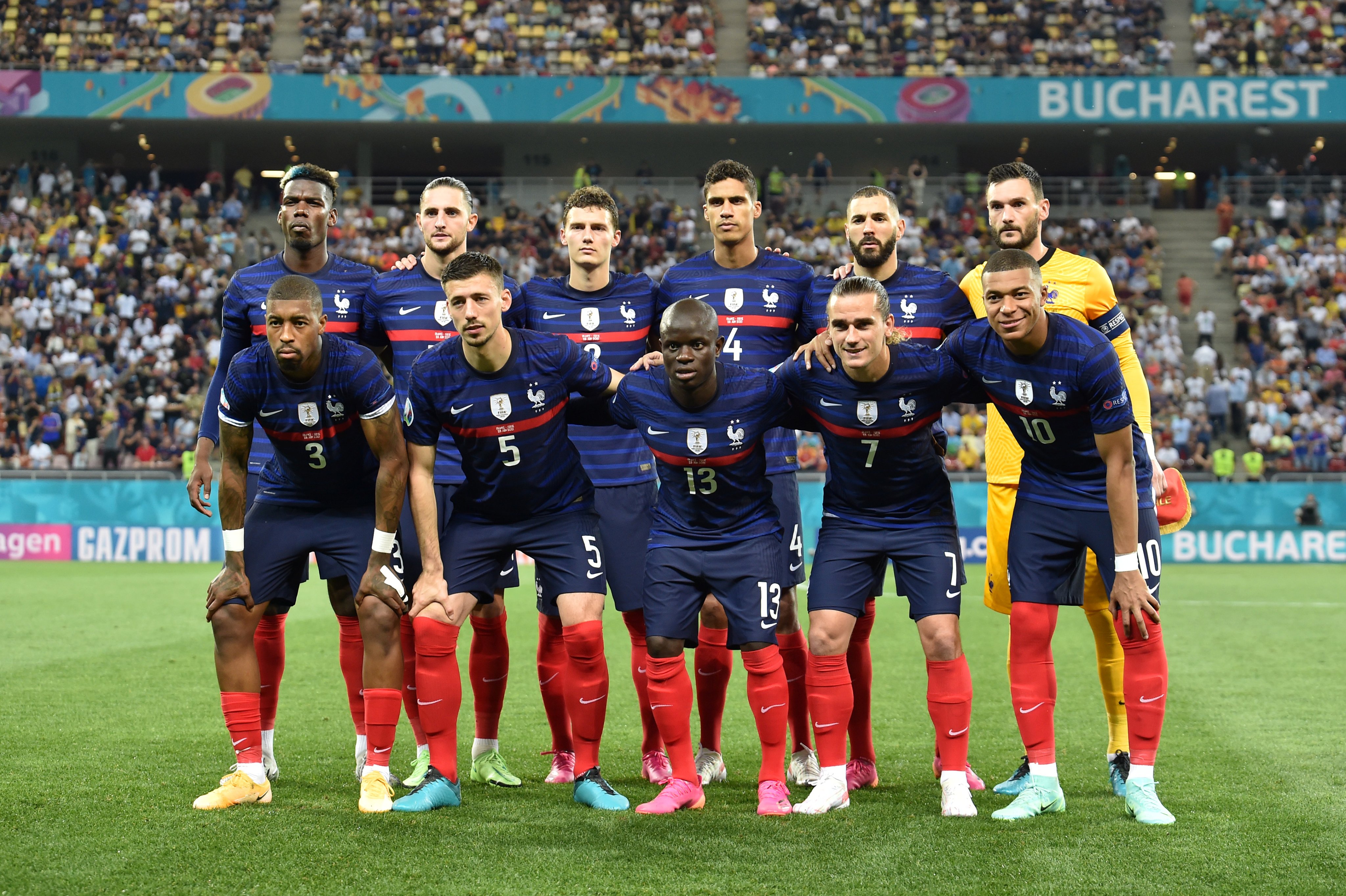 Switzerland finished third in a challenging group but they only had 1 Victory in the group stage. Italy dispatched them without too much difficulty. The only win they got in the group stage was against Turkey; they did manage to get a point against Wales, but it wasn't a compelling performance from their group. They had serious issues finishing their chances; creating them was no problem, but converting when needed just never happened. Even though Switzerland was one of the four third-place teams that earned a spot in the Round of 16, they didn't go into it as a highly confident team that playing great football; they kind of wobble through the group stage but did enough to pull it off. their reward would be taking on the world champions in the Romanian capital. There were speculations of what would occur in the match; most of us believe that France would get past Switzerland without much difficulty whatsoever. Switzerland was good enough to make it a game. Still, ultimately it didn't seem like they have the quality to realistically challenge France and their Firepower, especially upfront and in the Midfield. However, football is a funny thing on a stage like this anything can happen, and that's exactly what occurred. It was one of the most dramatic games of the tournament, a thriller that needed more than 90 minutes to settle. Things started as well as they could have for Switzerland. Despite not coming into the game and great form with the team with not even half the French depth, they found a way through in the opening 15 minutes. Haris Seferović had an optimistic chance very early in as he patrolled a header past the fingertips of Hugo Lloris as of Switzerland ended up with a shock lead.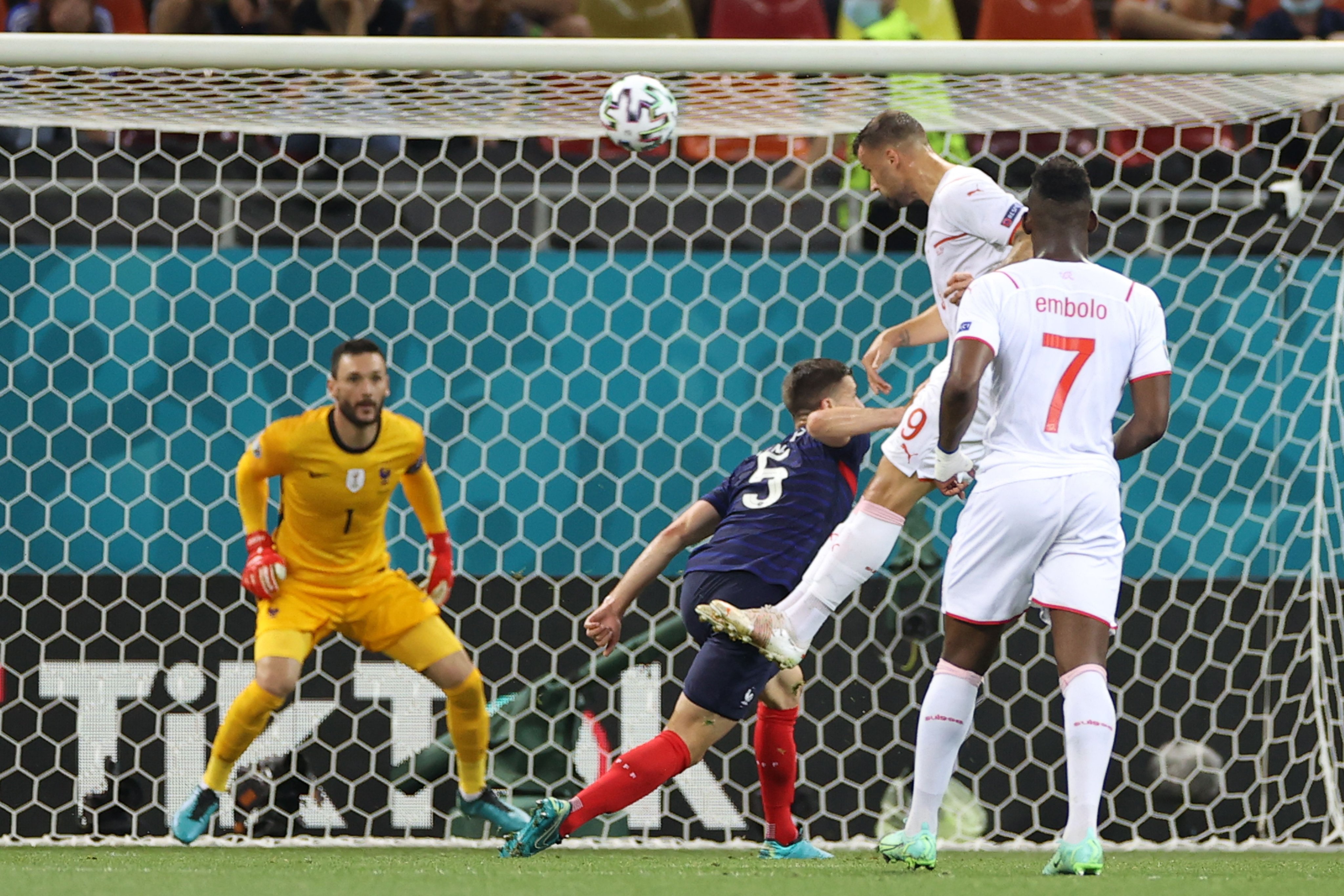 They were able to hold on to it for the entire first half France looks lethargic and seemed to be sleepwalking through the game; they needed a burst of energy to reinforce their dominance and show why they are the best team in the world. it didn't come simply for them like it was expected to France missed some pretty big chances in that first half, and Switzerland would not waiver; they did a terrific job in the Midfield led by Granit Xhaka and Shaqiri, who found ways to be effective and control the game France and needed to take the control back. Before the beginning of the second half, Kingsley Coman entered the game to give France the necessary energy to reinforce themselves. It turned out to be a brilliant tactical switch. France came out of the second half firing and looked like the team that won the World Cup in 2018; they looked tremendous; the Midfield work of Paul Pogba was special, and Kingsly Coman ended up influencing the game as well. However, Switzerland nearly secured the bag when a penalty was given after a video review. Ricardo Rodriguez stepped up and was denied by Hugo Lloris that made a game-defining save. France got the energy they needed, and they looked as explosive as they have looked the entire tournament; they looked like the best team in the world, and they certainly were playing like it. It did not take very long for France to take advantage of the missed opportunity. Karim Benzema was sent a ball inside the box supplying a brilliant first touch hitting it with the back of the foot as the ball rose right in front of him before beating Yann Sommer all of a sudden, France had their equalizer.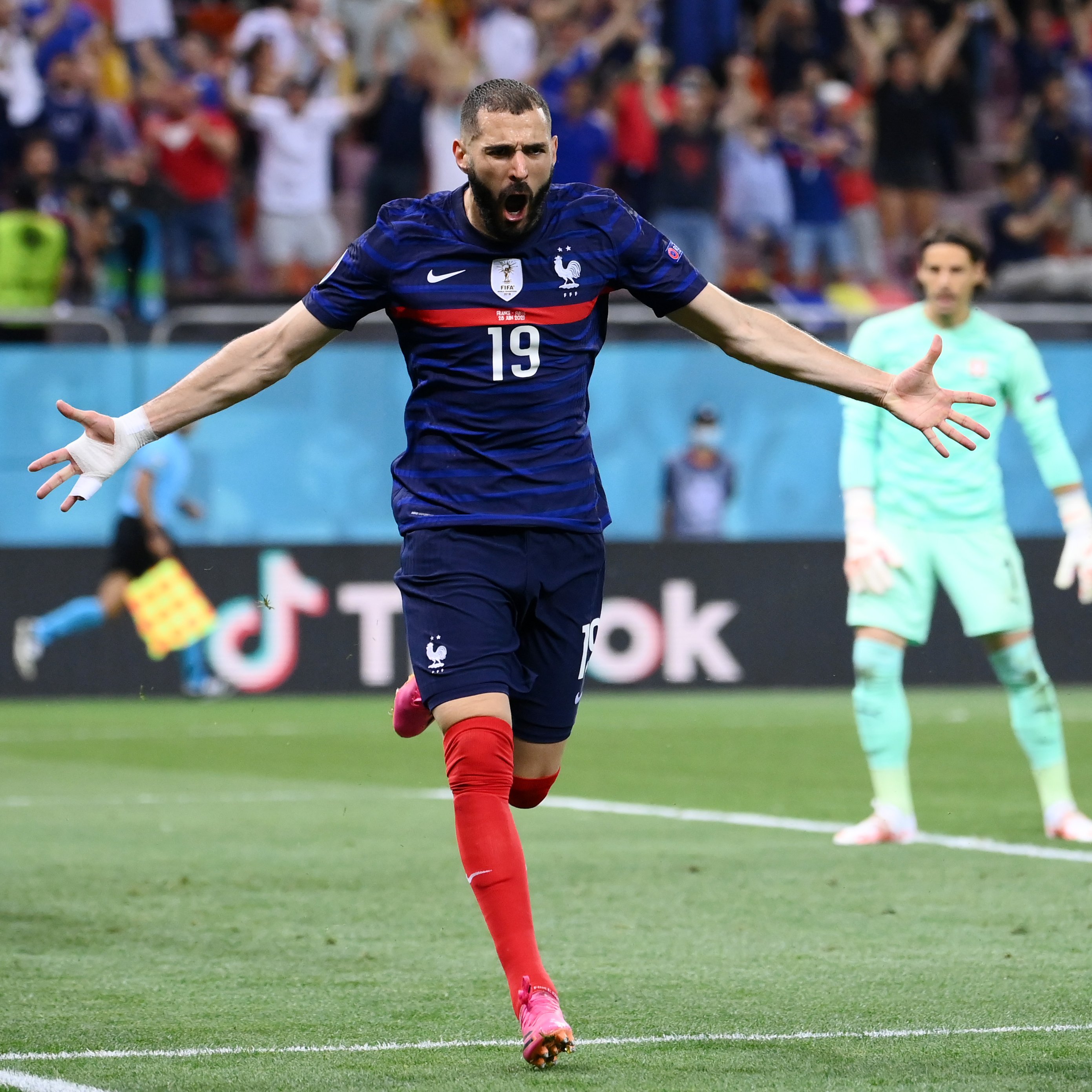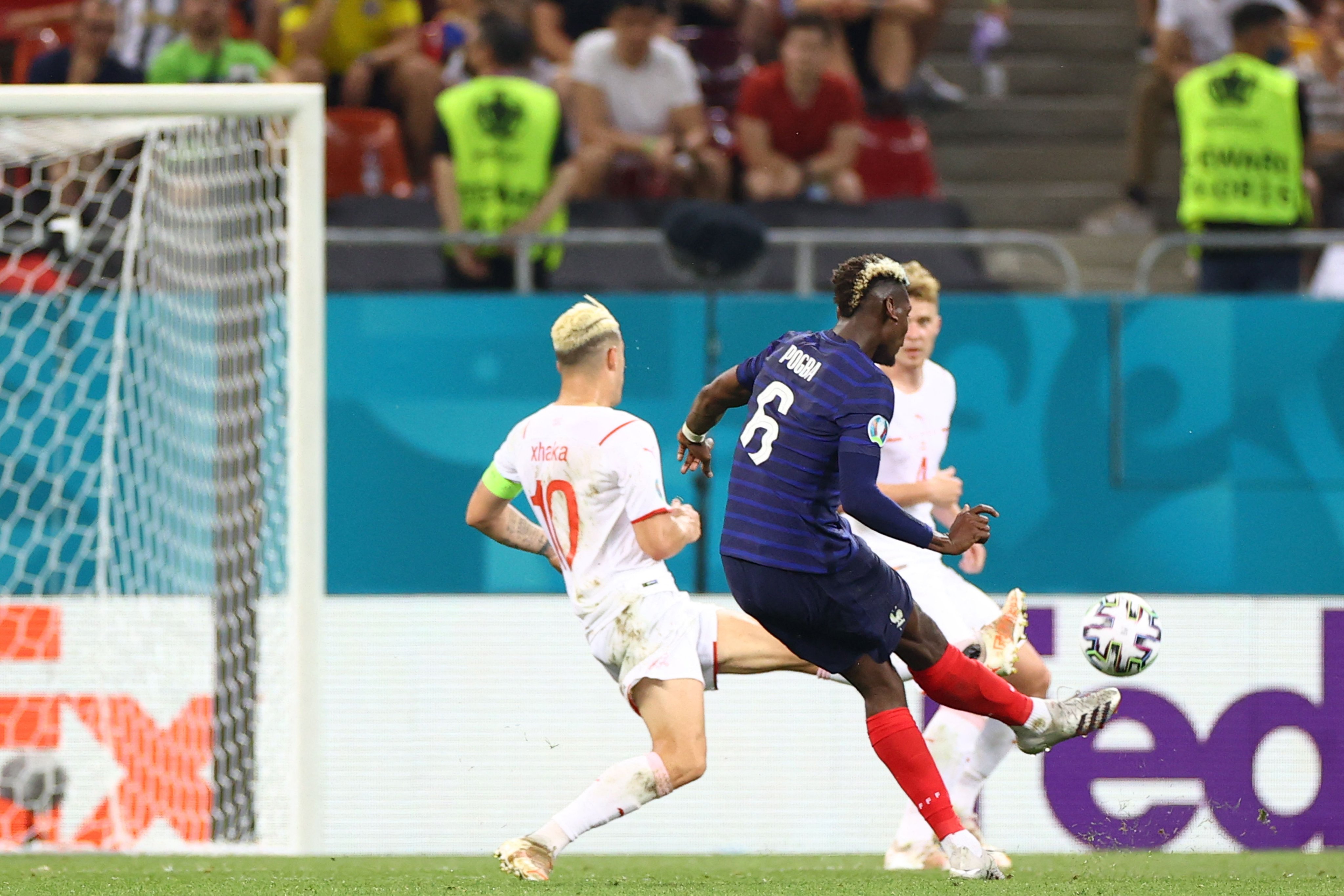 Less than a minute later, France bombed forward, send me a cross inside the box to find Karim Benzema again; the Real Madrid Legend did an excellent job of keeping himself is on the side he Rose up and follow through on the header into the back of the net as France took their first lead of the game. Switzerland we're not playing poorly in the second half; they did a lot of the things that didn't make the first that was so effective but ultimately, France was just impossible to stop when they had that their energy and momentum going for them. Kingsley Coman sliding a pass into Paul Pogba seemed to be the final nail in the coffin Pogba hit an absolute bomb from well outside the box into the back of net France now had a 3-1 lead. It looked all but over now. However, the fighting spirit of the Swiss team overpowered. Mario Gavranović eventually got a goal back for Switzerland to minimize the deficit. Then scored another one only for it to be ruled out, and then in stoppage-time, Switzerland Gotthard equalizer overturning a 3-1 deficit to draw things level. With the last kick of the ball in regular time, Kingsley Coman hit a fantastic strike out of reach of Sommer Hitting off the bar; that's right, we were heading into extra time.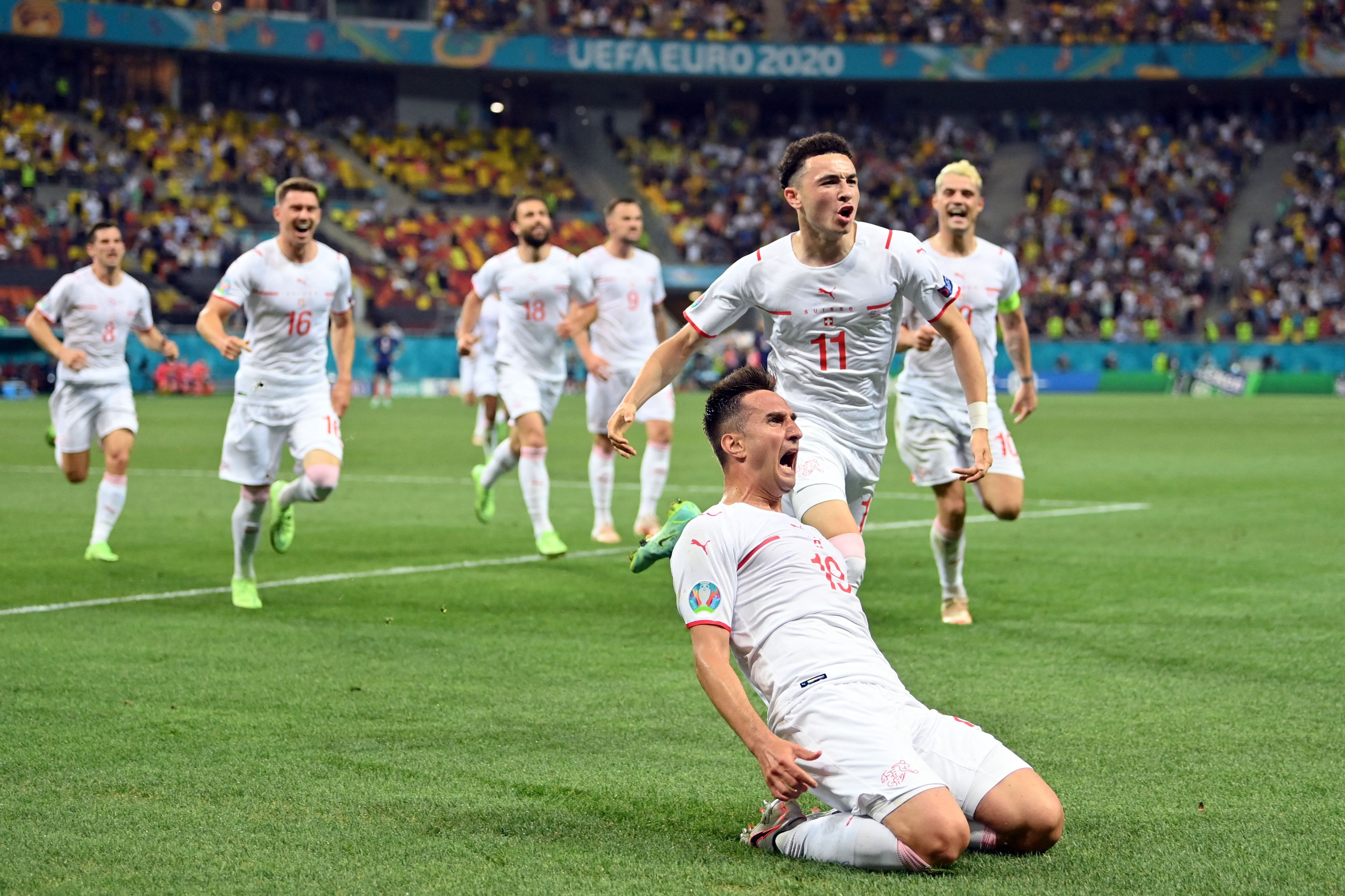 Both teams had their fair chance in extra time; it continued to be a battle back and forth, neither team really showing any sort of control over the game. France did seem, especially in the second half after time, that they were pushing on and getting that goal. It just felt like it was coming; they were playing a game against the clock in a penalty Shootout; you never know what can happen; that's why it was so crucial that France found a way through. In the second half of stop at the time, Kylian mbappe got a perfect ball in the box; he tried to Corral it but next time, and hit the side netting. That was the chance of the game for France, and he saw it fall through his fingertips. it had not been a fantastic tournament for Killian mbappe, and it was his chance to arrive on the scene in a big way in the penalty shootout; everyone scored until France approached its final kick; Kylian Mbappe stepped up with the weight of the world on his shoulders and the incredible amount of pressure in that situation fair or not he was going to be harshly judged based on this circumstance. Kylian mbappe searches for the top corner, but unfortunately, Yan Sommer guessed correctly, getting his fingertips on the ball, all mbappe could do is watch France, the 2016 runners-up and 2018 World Cup champion go out in the Round of 16, not to a dictatorial power but Underdog Switzerland he's been crashing out. mbappe feeling like he failed his country; you look at that moment he had in the Champions League final against Bayern Munich, missing those chances rectifying it this year in the Champions League against Bayern and Barcelona. Now he fails on the big stage again as more gasoline will be poured into the debate against erling Haaland. Erling Haaland is not at the Euros as he couldn't get his team here, but there are those for I like this situation to try to use that against mbappe. A response, and truthfully I feel bad for him so much pressure on a young kid to deliver regularly he did fail his team being unable to convert on that chance in extra time and missing the penalty in the end, Mbappe is one of the best players in the world he will be back for the time being this moment belongs to Switzerland they took down Goliath they went into the lion's den and live to tell the tale as Switzerland shock France as the world champions cracked out will have a mighty challenge against Spain but this tournament as it has proven so far Anything is Possible this has been the Euros of The Underdogs. Granit xhaka's incredible work in the Midfield Yann Sommer saving the Titanic in goal and the work of a Mario Gavranović up top ultimately leads to Switzerland taking out France as they flight to Live Another Day.
My Message for Kylian Mbappe 
Kylian Mbappe is one of the biggest talents we've ever seen in the world football. Regardless of what happens in the rest of his career if he keeps up his pace and the way he has play so far he will go down as an all-time great in World football. Everybody is going to come down on him for missing the one-on-one and the penalty last night. He should not be free of criticism even I have criticized him for moments like this in the past, but I'm not going to do that. The amount of pressure that he has to deal with just for being Kylian Mbappe is ridiculous he didn't have the tournament he was expected and he needs to be better on a stage like this but to come down on him so significantly is a bit harsh he obviously could have had a better tournament but we shouldn't just use this moment to tear him down. He will be back and he will make amends for this I believe in him. He is one of the most talented footballers on the planet and one of the best players in the world. In the Champions League final against Bayern Munich 2 years ago he missed every possible chance and I questioned whether or not he has that Killer Instinct that all the greats have then he scored that hat-trick at Barcelona was great against Bayern Munich the second time and totally redefined himself he can and will do it again.